eDiscovery Case Law: Court Grants Adoption of Model Order for Patent Case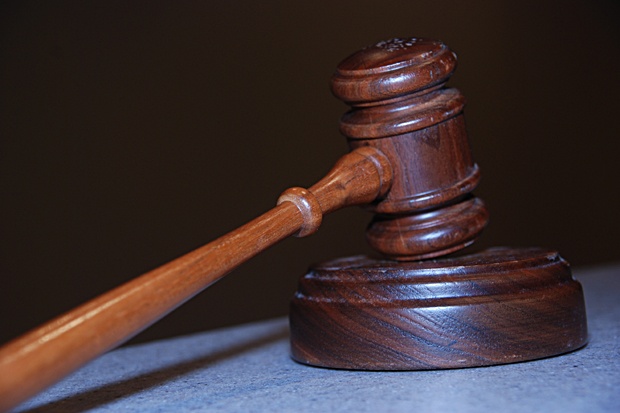 Model orders to limit discovery for patent cases have gained popularity in various jurisdictions, including this recent order proposed in Texas.  Here's one patent case where the defendant sought to adopt such a model order.
In DCG Sys., Inc. v. Checkpoint Techs., LLC, No. C-11-03792 PSG, (N.D. Cal. Nov. 2, 2011), defendant Checkpoint asked the court to enter a version of the model order. (The proposed version differed from the model order in the number of keywords and custodians and on an issue of metadata.) The court granted defendant's motion.
Plaintiff DCG objected to the entry of the order. It argued that since this was a case between competitors, and not a case brought by a nonpracticing entity (an "NPE," or sometimes called a "patent troll"), the discovery would be improperly impeded by the model order's limitations on email discovery.
NPE or patent troll cases often involve asymmetrical discovery – the plaintiff has few documents but the defendant has many. And some commentators have proposed that the model eDiscovery order seeks to reduce the ill-effects of this asymmetry. In this case plaintiff argued that it would need discovery on legitimate issues that may have arisen with an actual competitor, e.g., whether defendant copied plaintiff's technology and whether plaintiff was entitled to an injunction. Plaintiff's argument presupposed that the model order's limitations would cut into the scope of that purported legitimate discovery.
The court rejected plaintiff's arguments. It found that: (1) nothing in the model order or the Chief Judge of the Federal Circuit's speech unveiling the order suggested that it was intended only for NPE cases, and (2) there was no reason to believe that non-NPE (competitor) cases presented less compelling circumstances in which to impose reasonable restrictions on the timing and scope of email discovery.
The court also addressed the notion that the model order would help only in NPE cases or cases involving asymmetrical eDiscovery. It observed that the model order could have double the benefit in competitor cases. If using the model order to relieve the burden on the producing party in an NPE case was a good thing, then using it in a suit between competitors benefit both sides and be twice as good.
So, what do you think?  Are model orders to limit discovery a good idea?  If so, should they apply to other types of cases? Please share any comments you might have or if you'd like to know more about a particular topic.
Case Summary Source: Practical eDiscovery Blog, by Hinshaw & Culbertson, LLP.
Disclaimer: The views represented herein are exclusively the views of the author, and do not necessarily represent the views held by CloudNine Discovery. eDiscoveryDaily is made available by CloudNine Discovery solely for educational purposes to provide general information about general eDiscovery principles and not to provide specific legal advice applicable to any particular circumstance. eDiscoveryDaily should not be used as a substitute for competent legal advice from a lawyer you have retained and who has agreed to represent you.