eDiscovery Case Law: Court Says Lack of eDiscovery Rules for Criminal Cases is a Crime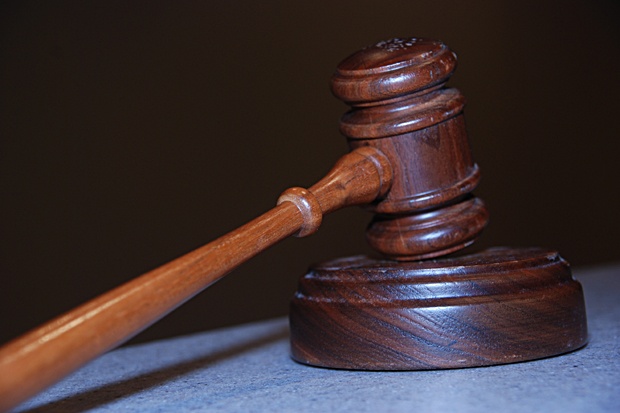 A New York district court recently ordered the United States Government to reproduce thousands of pages of electronic discovery materials in a criminal case involving the distribution of cocaine.
In United States v. Briggs, No. 10CR184S, 2011 WL 4017886 (W.D.N.Y. Sept. 8, 2011), the Government produced thousands of pages of electronic documents and a number of audio recordings, none of which were text searchable. The court ultimately decided that the onus of producing searchable materials for eDiscovery fell on the Government itself.
Defendants requested that the Government reproduce the discovery materials in a searchable format, but the Government refused, stating that it had used a program "routinely used" in criminal cases and would not bear the storage burden or cost of reproducing the documents.
The defense argued that the volume of production was virtually impossible to navigate without the ability to sort or search the documents, and that the materials presented for discovery lacked some relevant information. The court later made the comparison that a paper equivalent to this discovery situation "would be if the Government took photographs of thousands of pages… put them in boxes, and invited inspection by defense counsel."
In light of the absence of a rule or standard for discovery of electronic materials in criminal cases such as this one, the court referred to other criminal cases in which the same issues were discussed, including United States v. Warshak, 631 F.3d 266 (6th Cir. 2010) and United States v. O'Keefe, 537 F. Supp. 2d 14 (D.D.C. 2008). Both of these cases dealt at some point with similar debates over document format and extensive discovery production, with different findings of whether the producing party was required to produce in the requested format.
The court decided that, in light of the absence of a clear standard, the Government was the party "better able to bear the burden of organizing these records for over twenty defendants in a manner useful to all" and ordered the Government to produce the files in searchable PDF or native format.
Finally, the court expressed its hope that the Advisory Committee on Criminal Rules would soon establish rules addressing the production of ESI in criminal cases.
So, what do you think? Was the court fair to put the onus of searchable text production on the Government? Should there be similar rules governing eDiscovery issues in the Federal Rules of Criminal Procedure as there are in the Federal Rules of Civil Procedure? Please share any comments you might have or if you'd like to know more about a particular topic.