eDiscovery Case Law: Defendants' Privilege Waived for "Completely Ineffective" Discovery Procedures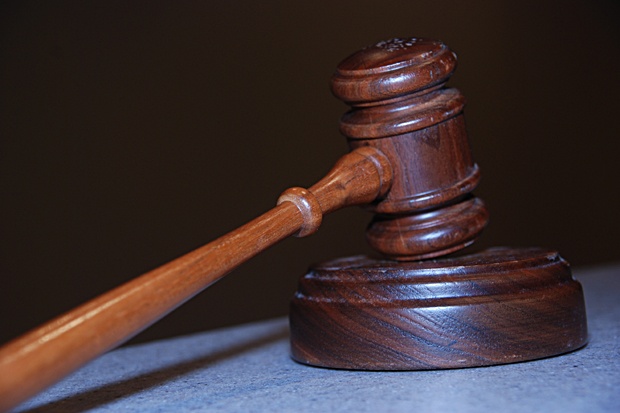 In a case over purported building and zoning code violations, an Illinois District Court has found the defendants responsible for inadvertently producing several privileged documents during discovery and for a failure to correct the problem in a timely manner, and has ordered the privilege to be waived.
In Thorncreek Apartments III, LLC v. Vill. of Park Forest, Nos. 8 C 1225, 08-C-0869, 08-C-4303, 2011 WL 3489828 (N.D. Ill. Aug. 9, 2011), the plaintiff appealed to have six documents that were accidentally submitted by the defendants (as part of discovery nine months earlier) declared to be not subject to privilege. The court ruled in favor of the plaintiff after the following events:
More than two months after the production of discovery documents was completed, the plaintiffs attempted to use two of the defendants' privileged documents at deposition and the defendants became aware of problems in their own discovery production. Defense counsel contacted the plaintiff's counsel shortly thereafter to notify them that certain privileged documents had been produced inadvertently during discovery.
Four months later, defense counsel produced a privilege log that noted 159 documents that should have been protected during discovery, but which had all been inadvertently disclosed. Defense counsel had intended that plaintiffs would have access to all documents in their shared online discovery database, but that documents "marked as 'privileged' during its review… would be automatically withheld from the production database."
The defense and plaintiffs were able to come to an agreement about the majority of the documents between themselves, but six documents remained at issue. The plaintiff filed a motion "seeking an order finding that six documents produced… are not protected from disclosure by the attorney-client privilege or, alternately, are not protected from disclosure because the privilege has been waived" by production of the documents during discovery.
The court examined the events of the previous nine months, since the beginning of discovery, and determined that the defendants' steps to prevent disclosure were "completely ineffective."
The defendant was found to have failed to perform a final check of its discovery documents before production, to have inadvertently produced all of its privileged documents, and to have taken an excessive amount of time after such production to discover its error due, in part, to its failure to produce a privilege log at any time before the problem was uncovered.
A portion of each of the six documents was found to be subject to attorney-client privilege, but despite the inadvertent nature of production, the court found the defense entirely at fault for the violation of privilege and ruled accordingly that privilege had been waived.
So, what do you think? Does this kind of inadvertent disclosure constitute a waiver of privilege? Was the ruling appropriate or should the defense have been allowed to "clawback" those privileged documents? Please share any comments you might have or if you'd like to know more about a particular topic.