eDiscovery Case Law: Destroy Data, Pay $1 Million, Lose Case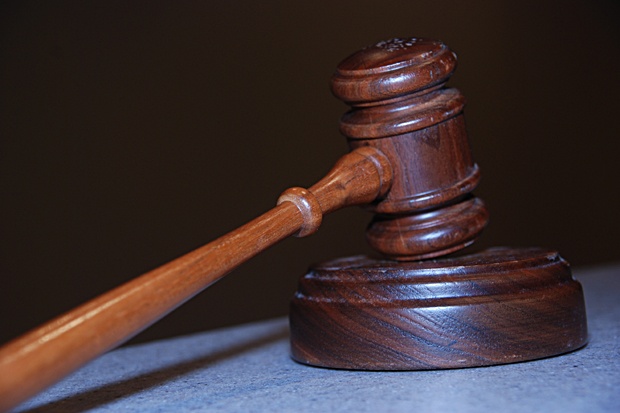 A federal judge in Chicago has levied sanctions against Rosenthal Collins Group LLC and granted a default judgment to the defendant for misconduct in a patent infringement case, also ordering the Chicago-based futures broker's counsel to pay "the costs and attorneys fees incurred in litigating this motion" where plaintiff's agent modified metadata related to relevant source code and wiped several relevant disks and devices prior to their production and where the court found counsel participated in "presenting misleading, false information, materially altered evidence and willful non-compliance with the Court's orders."
In Rosenthal Collins Group, LLC v. Trading Techs. Int'l, No. 05 C 4088, 2011 WL 722467 (N.D. Ill. Feb. 23, 2011), U.S. District Judge Sharon Johnson Coleman assessed a sanction of $1 million to Rosenthal Collins (RCG) and granted defendant/counter-plaintiff Trading Technologies' (TT) motion for evidentiary sanctions and default judgment.  Much of the reason was due to the actions of RCG's agent, Walter Buist.  Here's why:
During Buist's deposition, he admitted to "turning back the clock" to change the "last modified" date on the previously modified source code to make it appear that the modifications had occurred much earlier.  Despite clear evidence of these facts, RCG continued to deny them, even calling the claims "libelous," "audacious," and "Oliver Stone-esque."
Buist also later admitted "wiping" six of seven zip disks that originally contained the relevant source code.  While he did not admit wiping the seventh disk, it was also wiped, and the Court found that it was "impossible to believe that it is merely coincidence that the seventh disk happened to be wiped on May 2, 2006, which just happened to be the same day that TT was scheduled to inspect it."
The Court found that here was evidence that "virtually every piece of media ordered produced by the Court in May 2007 and July 2008 was wiped, altered, or destroyed."
Despite RCG's (and its counsel's) attempts to distance itself from "its own agent, employed for the purposes of pursuing this litigation" and disavowing any "actual knowledge" of wrongdoing, Buist was RCG's agent and, therefore, RCG was bound by Buist's behavior and actions.
Even if RCG and its counsel had no knowledge of the destruction of the evidence, the destruction might have been avoided if RCG had complied with the Court's orders in a timely manner to produce the materials and/or preserved the evidence by taking custody of it.
So, what do you think?  Should parties and their counsel be liable for the actions of an agent on their behalf?  Please share any comments you might have or if you'd like to know more about a particular topic.