eDiscovery Case Law: Discovery Violations Result in Sanctions Against Plaintiff and Counsel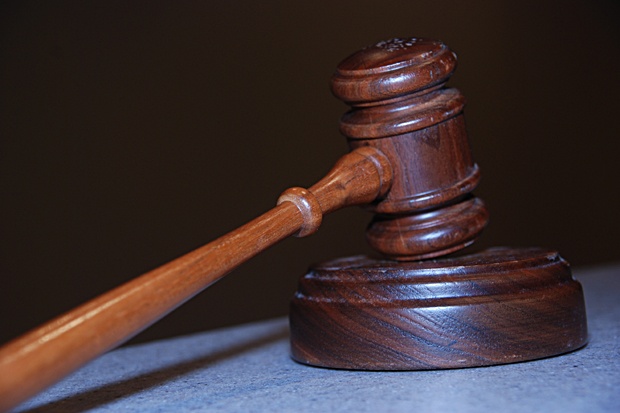 Yesterday, we reported on a case with no sanctions; today, we report on a case with a different outcome.
Both the plaintiff and plaintiff's counsel have been ordered to pay sanctions for discovery abuses in a lawsuit in Washington court that was dismissed with prejudice on June 8, 2011.
In Play Visions, Inc. v. Dollar Tree Stores, Inc., No. C09-1769 MJP (W.D. Wash. June 8, 2011), the plaintiff moved to voluntarily dismiss its case with prejudice. The defendants did not argue against dismissal but did seek sanctions from the plaintiff based on what they considered to be "a pattern of sanctionable discovery misconduct." The court ruled that discovery abuses had occurred, and fined the plaintiff and plaintiff's counsel $137,168.41 "jointly and severally". The misconduct of the plaintiff, Play Visions, Inc., included:
Misrepresentation of Available Documents: Play Visions claimed that all relevant documents were kept in hard copy only; however, deposition of Play Visions' CFO revealed that electronic records existed that should have been presented months earlier under discovery.
Falsified Expert's Report: The plaintiff's expert report was prepared by plaintiff's counsel Mark Lorbiecki and only signed and "approved" by the expert. In addition, the court discovered that the plaintiff had violated the court's protective order by revealing confidential information to the same expert witness.
As a result of these misrepresentations and discovery abuses and others, the court ruled for the defendant's motion and demanded the plaintiff and its counsel pay sanctions:
The court found that Play Visions, Inc. had falsely certified that all relevant records had been saved in paper format and delayed the search and production of documents. Play Visions' counsel was found to have been negligent in familiarizing himself with Play Visions' document practices and to have failed in assisting his client in mandatory discovery.
Accordingly, the court considered every case where the defendant was forced to do extra work as a result of the plaintiff's delays and inaccuracies, and fined Play Visions, Inc. and its counsel $137,168.41 jointly and severally, due within 15 days of the order.
Not finding "that the discovery violations in this case merit finding the entire case exceptional under 35 U.S.C. § 285", the court ruled against shifting any attorney's fees in this case.  Otherwise, the sanctions award could have been even higher!
So, what do you think? Do the discovery violations committed by Play Visions and by its attorney demand monetary sanctions on this scale? Did Play Visions actually believe that they had no relevant electronic files?  Please share any comments you might have, or let us know if you'd like to know more about a particular topic.