eDiscovery Case Law: Lilly Fails to Meet its eDiscovery Burden, Sanctions Ordered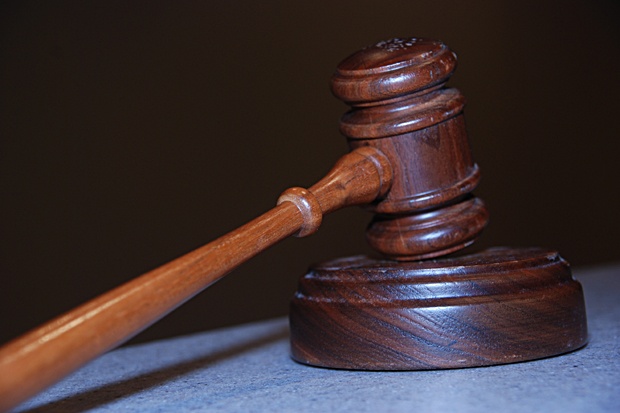 In Nacco Materials Handling Group, Inc. v. Lilly Co., No. 11-2415 AV, (W.D. Tenn. Nov. 16, 2011), the court required the defendant to bear the costs of discovery where its preservation and collection efforts were "woefully inadequate." Parties must cooperate and voluntarily preserve, search for, and collect ESI to avoid the imposition of sanctions.
In this case, Nacco, a manufacturer and seller of lift trucks and aftermarket parts, accused Lilly, a former Nacco dealer, of illegally accessing its proprietary, password-secured website on over 40,000 occasions. Nacco asserted a host of claims, including violations of the Computer Fraud and Abuse Act, computer trespass, misappropriation of trade secrets, tortious interference with contract and business relations, and tortious interference with prospective economic advantage.
Nacco filed a motion seeking expedited discovery so that its forensic expert could search Lilly's computers and determine which computers accessed Nacco's proprietary information. The expert turned up evidence of inappropriate access on 17 of the 35 computers he examined.
As discovery continued, Nacco also requested the deposition of a 30(b)(6) witness. However, the witness Lilly offered was unprepared to answer questions on the topics outlined in the deposition notice. Based on the witness's statements in the deposition and evidence found during the forensic examination, Nacco filed a motion to prevent the further spoliation of evidence and sought sanctions.
The court decided that Lilly's attempts to preserve evidence were "woefully inadequate." The company "failed to take reasonable steps to preserve, search for, and collect potentially relevant information, particularly electronic data, after its duty to preserve evidence was triggered by being served with the complaint." Specifically, U.S. Magistrate Judge Diane Vescovo found that the company "failed to timely issue an effective written litigation hold, to take appropriate steps to preserve any existing electronic records, to suspend or alter automatic delete features and routine overwriting features, and to timely and effectively collect ESI."
The court explained that Lilly sent the litigation hold to seven of its 160 employees without adequate instructions—and the seven did not include the "key players" to the litigation. The company made no further efforts to prevent the deletion of e-mail, data, or backup tapes. Finally, the company apparently "left collection efforts to its employees to search their own computers with no supervision or oversight from management. Lilly did not follow up with its employees to determine what efforts were taken to preserve and collect relevant evidence, and Lilly failed to document any of its search and collection efforts." Therefore, the court found that Lilly breached its duty to preserve relevant evidence.
After finding the company negligent, the court imposed sanctions against Lilly that included the expense of additional discovery, including the cost of a second 30(b)(6) deposition, the forensic examinations and imaging already complete, the costs of additional analysis of computers of the nine employees who accessed Nacco's website, and the costs of imaging the computers in its service department. In addition, the court ordered Lilly to pay monetary sanctions equal to plaintiff's reasonable costs, including attorney's fees, in bringing the motion.
Finally, the court ordered Lilly to provide an affidavit describing its preservation and collection efforts and certifying that it had suspended its automatic delete functions and preserved backup tapes.
So, what do you think?  Were the sanctions justified? If so, did the court go far enough?  Please share any comments you might have or if you'd like to know more about a particular topic.
Case Summary Source: Applied Discovery (free subscription required).
Disclaimer: The views represented herein are exclusively the views of the author, and do not necessarily represent the views held by CloudNine Discovery. eDiscoveryDaily is made available by CloudNine Discovery solely for educational purposes to provide general information about general eDiscovery principles and not to provide specific legal advice applicable to any particular circumstance. eDiscoveryDaily should not be used as a substitute for competent legal advice from a lawyer you have retained and who has agreed to represent you.