eDiscovery Case Law: Not So Fast on Computer Assisted Review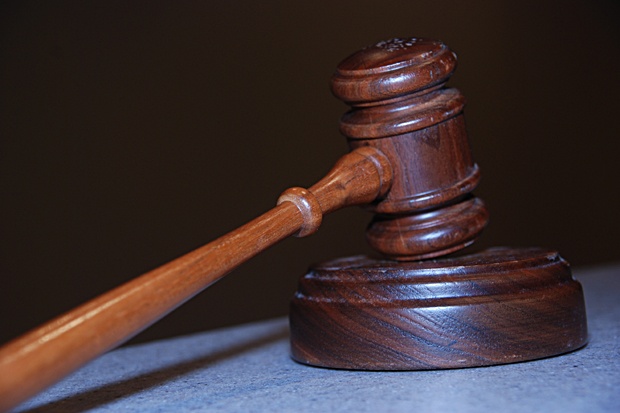 A few weeks ago, in Da Silva Moore v. Publicis Groupe & MSL Group, No. 11 Civ. 1279 (ALC) (AJP) (S.D.N.Y. Feb. 24, 2012), Magistrate Judge Andrew J. Peck of the U.S. District Court for the Southern District of New York issued an opinion approving of the use of computer-assisted review of electronically stored information ("ESI") for this case, making it likely the first case to recognize that "computer-assisted review is an acceptable way to search for relevant ESI in appropriate cases."  However, last Tuesday (March 13), District Court Judge Andrew L. Carter, Jr. granted plaintiffs' request to submit additional briefing on their objections to the ruling.
On February 8, the parties attended a hearing to discuss their discovery protocol, and in particular the use of computer-assisted review (also referenced as "predictive coding").  At the hearing, Judge Peck issued a ruling, approving the use of computer-assisted review, and instructed the parties to submit a draft protocol for court approval.  Judge Peck approved the proposed protocol on February 22 that had been submitted, over the plaintiffs' objections.  On February 24, Judge Peck issued his written opinion detailing his rulings from the February 8th hearing.
On February 22 (the same day the protocol was approved, but before Judge Peck's written opinion), the plaintiffs filed their 24 page objections to the February 8th discovery rulings, indicating their argument that the "Magistrate's decision to adopt MSL's predictive coding protocol is clearly erroneous and contrary to law."  The plaintiffs specifically argued that "sanctioning the use of predictive coding in this employment discrimination case violates Federal Rule of Civil Procedure 26" and also argued that the court's adoption of a "novel discovery methodology" without "supporting evidence" or "standards for assessing reliability" was "clearly erroneous and contrary to law".  On March 7, the defendant filed its opposition to plaintiffs' objections.
Then, on March 9, the plaintiffs submitted a letter to District Judge Carter, requesting an opportunity to "file a ten-page reply brief" to the defendant's response.  In the letter, the plaintiffs argued that Judge Peck's written ruling, issued two days after their objections were filed, "expanded on the reasoning for the rulings he had made from the bench," including relying on "a number of articles that were not addressed in the parties' submissions" and making observations about plaintiffs' objections.  As a result, the plaintiffs requested the opportunity to "squarely address Magistrate Judge Peck's complete rulings."  In addition, the plaintiffs argued that allowing their reply would not result in prejudice where the defendant had "the benefit" of filing its opposition to plaintiffs' objections after the written ruling was issued and thus had the opportunity to consider Magistrate Judge Peck's analysis when crafting their response.
Which brings us to last Tuesday (March 13), Judge Carter granted plaintiffs' request and ordered their reply be submitted by March 19 (that's today!).  Then, we'll see what happens next.
So, what do you think?  Do the plaintiff's objections have merit?  If Judge Carter throws out predictive coding, will there be hand wringing and wailing from the predictive coding vendors?  Please share any comments you might have or if you'd like to know more about a particular topic.
Disclaimer: The views represented herein are exclusively the views of the author, and do not necessarily represent the views held by CloudNine Discovery. eDiscoveryDaily is made available by CloudNine Discovery solely for educational purposes to provide general information about general eDiscovery principles and not to provide specific legal advice applicable to any particular circumstance. eDiscoveryDaily should not be used as a substitute for competent legal advice from a lawyer you have retained and who has agreed to represent you.