eDiscovery Case Law: Produced ESI Doesn't Need to be Categorized, Even When Voluminous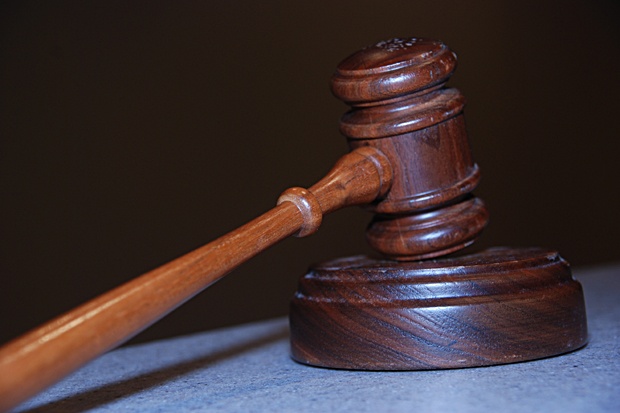 In United States v. Rubin/Chambers, Dunhill Ins. Servs., No. 09 Cr. 1058, (S.D.N.Y. Nov. 4, 2011), defendants' motion to have the Government in a criminal antitrust conspiracy case organize and format its discovery production to indicate which of four categories of collusion each document or electronic file related to was denied. The Government was "under no general obligation to identify or sort Brady material within even an extremely voluminous disclosure."
Defendants were charged with conspiring to rig bids and fix prices on municipal derivatives. They asked for an order requiring the Government "to produce discrete collections of documents and electronic files that relate to four categories of transactions, and that such production be organized and formatted so as to indicate to which of those four categories each document or electronic file relates." Defendants contended that the categories correlated to different aspects of the Government's theory of collusion and that the categorization of overt acts that the Government was expected to prove at trial "would be useful to impeach the testimony of cooperating witnesses who will testify as to Defendants' intent in entering into the Featured Transactions."
The court denied defendants' motion. Brady materials already produced to defendants in mostly searchable format did not have to be produced again "in categorized batches" relating "to transactions with certain characteristics." The court stated: "Absent prosecutorial misconduct — bad faith or deliberate efforts to knowingly hide Brady material — the Government's use of 'open file' disclosures, even when the material disclosed is voluminous, does not run afoul of Brady." While the court acknowledged its discretion regarding defendants' motion, the Government had provided searchable electronic documents, defendants had corporate assistance and could assist in their own defense since they were not being incarcerated before trial, and each defendant was represented by "prominent, sophisticated counsel." The collapse of the law firm serving as the technical coordinator for the defendants' discovery review platform "while unfortunate, does not alter the inescapable conclusion here: Defendants are anything but impoverished and certainly not so incapacitated as to warrant shifting such a substantial portion of the burden of preparing their defense to the Government."
So, what do you think?  Was that an appropriate ruling, given the volume of ESI?  Please share any comments you might have or if you'd like to know more about a particular topic.
Case Summary Source: Applied Discovery (free subscription required).  For eDiscovery news and best practices, check out the Applied Discovery Blog here.
Disclaimer: The views represented herein are exclusively the views of the author, and do not necessarily represent the views held by CloudNine Discovery. eDiscoveryDaily is made available by CloudNine Discovery solely for educational purposes to provide general information about general eDiscovery principles and not to provide specific legal advice applicable to any particular circumstance. eDiscoveryDaily should not be used as a substitute for competent legal advice from a lawyer you have retained and who has agreed to represent you.