eDiscovery Case Law: Sanctions for Spoliation, Even When Much of the Data Was Restored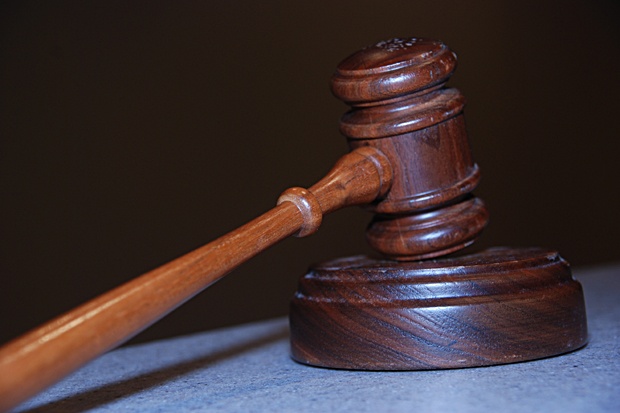 A Virginia court recently ordered sanctions against the defendant in a case of deliberate spoliation of electronic discovery documents.
In E.I. Du Pont De Nemours & Co. v. Kolon Indus., Inc., No. 3:09cv58, 2011 WL 2966862 (E.D. Va. July 21, 2011), the defendant was found to have committed spoliation "in bad faith" in a manner that constituted a "violation of duty… to the Court and the judicial process," as follows:
The defendant, Kolon Industries Inc., was charged with misappropriation of trade secrets, conspiracy, information theft, and other allegations.
Within two days of receiving the plaintiff's February 4, 2009 complaint, the defendant issued a litigation hold to upper-level employees. Several days after that, on February 10, a second hold notice was sent to all employees in English – even though most of Kolon's staff members did not speak English.
Subsequently, many of the defendant's key employees were found to have deleted files and emails that may have been relevant for discovery. After extensive investigation, the plaintiff's expert discovered that the defendant had demonstrably deleted at least "17,811 files and email items" that should have been preserved for discovery.
The court determined that employees had deleted ESI "in bad faith," conducting intentional spoliation and alteration of relevant evidence in direct contravention of the demands of discovery.
Even though many (but not all) of the documents were recovered (most from backup tape), the court rejected the defendant's argument that "there can be no spoliation finding because many documents were recovered" and eventually produced, stating: "The fact that technology permits the undoing of spoliation does not change at all the fact that spoliation has occurred."
Accordingly, the court leveled sanctions against the defendant, ordering it to pay the plaintiff's legal fees, costs and expenses on this motion, and ordered an adverse inference instruction to the jury.  However, the court found that default judgment requested by the plaintiff was not appropriate, citing defendant's attempts to place two litigation holds and the "good fortune that many deleted items were recoverable because of the preservation of Kolon's backup tapes."
So, what do you think? Were the sanctions appropriate, or should recovery of much of the deleted data have spared the defendant in this case? Have you ever been involved in a case where deleted electronic documents were recovered and sanctions avoided? Please share any comments you might have or if you'd like to know more about a particular topic.