eDiscovery Case Law: "Untimely" Motion for Sanctions for Spoliation Denied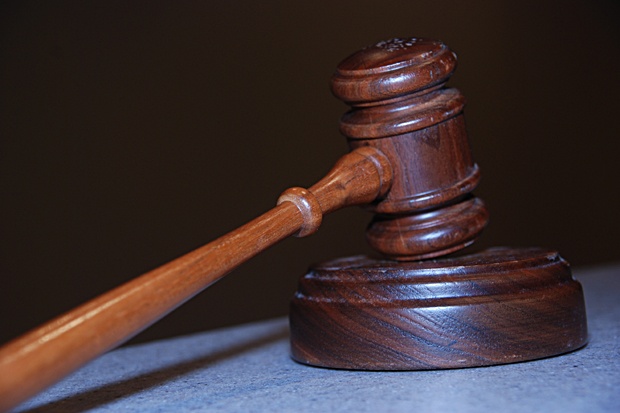 A recent ruling by the US District Court of Tennessee has denied a motion for sanctions for spoliation on the grounds that the motion was "untimely."
In Am. Nat'l Prop. & Cas. Co. v. Campbell Ins., Inc., No. 3:08-cv-00604, 2011 WL 3021399 (M.D. Tenn. July 22, 2011), the plaintiff argued that the defendants' admitted failure to preserve evidence "warrants a harsh penalty," but the court found in favor of the defense that the motion was untimely.
The defendants, Tommy Campbell, Marshall C. Campbell and Campbell Insurance, Inc. were previously found to have failed to preserve email evidence from the period between April and July 2009. The plaintiff claimed that these emails contained "damning evidence" and that this discovery spoliation was deliberate.
This spoliation was discovered in May 2010, but the plaintiff did not file a motion for sanctions until July 16, 2011 – more than fourteen months after the spoliation was discovered and almost five months after discovery closed in February of 2011.
With the trial less than seven weeks way, the court considered this motion for sanctions for spoliation in the light of the summary of the law on spoliation that was provided in Goodman v. Praxair Services, Inc., 632 F.Supp.2d 494 (D.Md.2009). Among other points, the district court in Goodman v. Praxair encouraged courts to be aware of the time between the close of discovery and a motion related to spoliation, as well as cautioning against spoliation motions "made on the eve of trial."
The court rejected the plaintiff's excuse for the timing on the basis that "because the relevant emails were deleted and cannot possibly be produced, the Motion for Sanctions 'is not a discovery motion.'"
Because of the "disruptive" timing of the motion, and the inability of the plaintiff to effectively explain why they delayed so long in filing a motion after this spoliation was encountered in discovery, the court ultimately ruled against the motion for sanctions, calling it "untimely".
So, what do you think? Does spoliation of evidence "expire" or should timeliness matter at all in a case like this one? Please share any comments you might have or if you'd like to know more about a particular topic.