eDiscovery Case Law: Court Rules Exact Search Terms Are Limited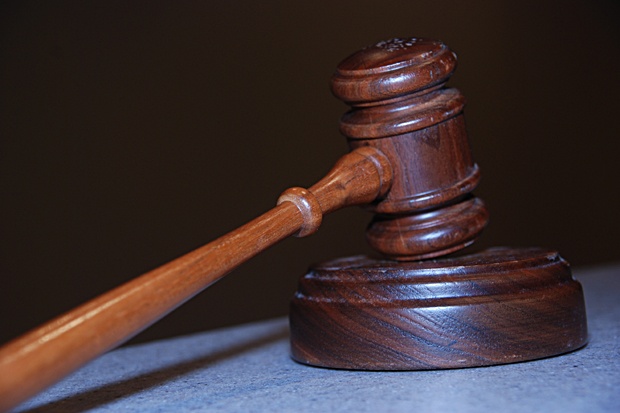 In Custom Hardware Eng'g & Consulting v. Dowell, 2012 U.S. Dist. LEXIS 146, 7-8 (E.D. Mo. Jan. 3, 2012), the plaintiff and defendant could not agree on search terms to be used for discovery on defendant's forensically imaged computers.  The court directed each party to submit a proposed list of search terms and indicated that each party would be permitted to file objections to the opposing party's proposed list.  After reviewing the proposals, and the defendant's objections to the plaintiff's proposed list, the court ruled that the defendant's proposed list was "problematic and inappropriate" and that their objections to the plaintiff's proposed terms were "without merit" and ruled for use of the plaintiff's search terms in discovery.
Plaintiff alleged the defendants formed a competing company by "illegally accessing, copying, and using Plaintiff's computer software and data programming source code systems" and sued defendants for copyright infringement, trade secret misappropriation, breach of contract and other claims.  The court ordered discovery of ESI on defendants' computers through use of a forensic process to recover and then search the ESI.  In July 2011, the plaintiffs provided a request for production to defendants that requested "any and all documents which contain, describe, and/or relate in any manner to any of the words, phrases and acronyms, or derivatives thereof, contained in the list [provided], irrespective of whether exact capitalization, alternative spelling, or any other grammatical standard was used."  The defendants submitted their own proposed list, which "excludes irrelevant information by requiring precise matches between search terms and ESI".
Referencing Victor Stanley (previous blog posts regarding that case here, here, here and here), Missouri District Court Judge Richard Webber noted in his ruling that "While keyword searches have long been recognized as appropriate and helpful for ESI search and retrieval, there are well-known limitations and risks associated with them."  Quoting from The Sedona Conference Best Practices Commentary on the Use of Search & Information Retrieval Methods in E-Discovery, the court noted that keyword searches "capture many documents irrelevant to the user's query…but at the same time exclude common or inadvertently misspelled instances" of the search terms.
The defendant issued three objections to the plaintiff's terms, which the court addressed as follows:
Plaintiffs' Terms would Include an Unreasonable Number of Irrelevant Results: Assuming that the argument was based on a contention by the defendants that the discovery would be overly burdensome, the court noted that the "burden or expense of conducting such a search must be low, and Defendants have presented the Court with no evidence that suggests otherwise."
Plaintiffs' Terms would Produce Privileged Results: The Court noted that a producing party can create a privilege log to exclude documents that would otherwise fit the search term results.
Some of Plaintiffs' terms will Encompass Only Irrelevant Information: Noting that the defendants' "objection is a conclusory statement, stated without any argumentation or other support", the Court found that a search of these terms may produce "matter that is relevant to any party's claim or defense".
The Court also found that the defendants' proposed list would be "problematic and inappropriate" and "would fail to produce discoverable ESI simply because of an inexact match in capitalization or phrasing between a search term and the ESI" and rejected that list, ordering use of the plaintiff's list for searching.
So, what do you think?  Was that the right call, or was the plaintiff's request overbroad?  Please share any comments you might have or if you'd like to know more about a particular topic.
Disclaimer: The views represented herein are exclusively the views of the author, and do not necessarily represent the views held by CloudNine Discovery. eDiscoveryDaily is made available by CloudNine Discovery solely for educational purposes to provide general information about general eDiscovery principles and not to provide specific legal advice applicable to any particular circumstance. eDiscoveryDaily should not be used as a substitute for competent legal advice from a lawyer you have retained and who has agreed to represent you.