As a leader in the development and delivery of data and legal discovery software and services, CloudNine understands the importance of being able to provide customers with offerings that help them solve the most difficult of discovery challenges in a secure and affordable manner. CloudNine also understands that developers, consultants, and service providers play a crucial role in the trusted recommendation, delivery, and support of discovery-centric solutions to law firms and corporations. With that problem-solving and trusted support in mind, our CloudNine Alliance Partner Program empowers partners by allowing them to integrate, refer, and resell our software and services and gain the business, competitive, and security benefits that come from working with CloudNine.
CLINT LEHEW
Vice President of Channel Sales
at CloudNine
READY TO REACH THE NEXT LEVEL?
Nothing would please us more!
Connect and learn how the CloudNine Partner Success Program can expand your portfolio and your bottom line.
THREE TYPES OF ALLIANCE PARTNERS
The CloudNine Alliance Partner Program consists of three categories of partners, each with a unique business relationship with CloudNine.
Technology Partners
Data and legal discovery developers who work with CloudNine to develop, integrate, and deploy solutions leveraging CloudNine technology. The business benefit for technology partners is the extension of their capability to access new customers and new markets.
Referral Partners
Data and legal discovery consultants and providers who recommend CloudNine software and services to their customers. The business benefit for referral partners is direct compensation for the introduction and acceptance of CloudNine by end users.
Channel Partners
Data and legal discovery service providers who sell CloudNine software and services to their customers as part of their portfolio of offerings. The business benefit for channel partners is the ability to resell CloudNine software and services as part of their solutions.
What Do Partners Gain From The Program?
Benefits, attributes, and offerings from CloudNine.
PARTNER PROGRAM BENEFITS
Platform: Access to an automated self-service eDiscovery platform provides a capability that can immediately augment and complement current workflows and offerings. This provides partners increased competitiveness from increased capability and flexibility.
Pricing: Economical and transparent pricing model provides the best balance of affordability and predictability for partners and customers. This allows partners to increase their opportunity for profitability.
Professional Services: CloudNine provides a full portfolio of professional services that can be leveraged to augment and complement partner service offerings. This allows partners to increase their value to customers by delivering an increased depth and breadth of data and legal discovery services.
Protection: CloudNine's private and protected cloud environment provides a secure infrastructure to partners without requiring an upfront investment in software, hardware, and support. This allows partners to differentiate their security capability from those of pure public cloud approaches.
PARTNER PROGRAM OFFERINGS
CloudNine eDiscovery Platform (SaaS)
Legal Hold Notifications from CloudNine (SaaS)
Outpost for Relativity from CloudNine (SaaS)
Collection Services (Computer Forensics and Data Collections)
Discovery Services (Discovery Consulting, Managed eDiscovery, Project Management)
Review Services (Technology-Assisted Review, Managed Review, Online Hosting)
PARTNER PROGRAM ATTRIBUTES
Executive Sponsorship From CloudNine
Dedicated Account Manager
Marketing Support (Awareness and Lead Generation)
Platform Developer Access
Pre-Sales and Post-Sales Support
Software and Services Training
Technology and Competitive Updates
PARTNERS, LEADING LAW FIRMS AND CORPORATIONS USING CLOUDNINE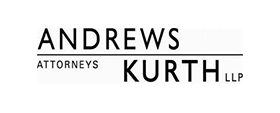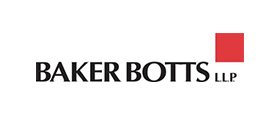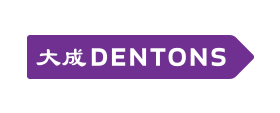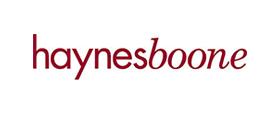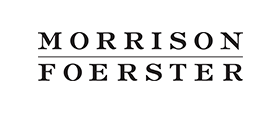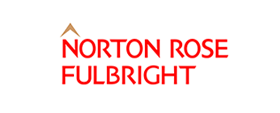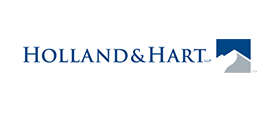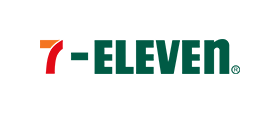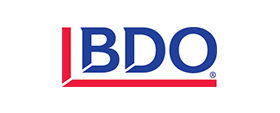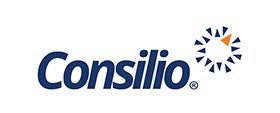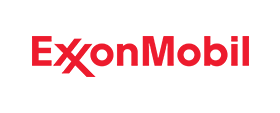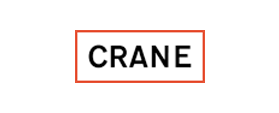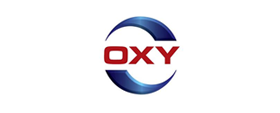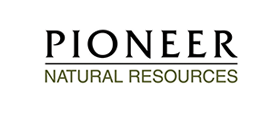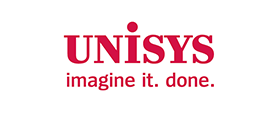 INDUSTRY AFFIRMATIONS OF CLOUDNINE