READY TO REACH THE NEXT LEVEL?
Nothing would please us more!
Connect and learn how the CloudNine Partner Success Program can expand your portfolio and your bottom line.
Types of CloudNine Partners:
The CloudNine Alliance Partner Program consists of two categories of partners, each with a unique business relationship with CloudNine.
Certified Partners
Maximizing revenue and leveraging powerful eDiscovery software at the lowest annual subscription rate is available exclusively for CloudNine Certified Partners.
Qualified providers gain access to a dedicated Partner Portal to help you organize and optimize program benefits including lead tracking and deal registration, co-branded marketing materials and support, product certifications, and eligibility for direct client referrals from CloudNine.
Affiliate Partners
Offering attractive incentives and competitive program benefits, the Affiliate Partner can access CloudNine's hosted review platform on a reduced, pay-per-use subscription model.
In addition, Affiliate Partners can manage opportunities and register deals conveniently through the Partner Portal, utilize co-branded marketing materials, and obtain Admin and User Certifications across multiple CloudNine products.
PARTNER PROGRAM ATTRIBUTES:
Platform: Accessing an automated, self-service, eDiscovery platform enables our Partners to immediately augment and complement current workflows and offerings, resulting in a competitive advantage all the way to the bottom line!
Pricing: Providing an economical and transparent pricing model provides Partners the perfect balance of affordability, predictability and profitability.
Professional Services:  Leveraging our vast network of resources and nearly two-decades in legal discovery services, CloudNine provides Partners access to a full-portfolio of professional services to increase their value and fulfill client needs … before someone else does!
Protection:  Differentiating your security capability from a pure public, cloud approach to a private and protected cloud environment, provides our Partners a secure infrastructure without an upfront investment in software, hardware, and support.
PARTNER PROGRAM BENEFITS:
Dedicated Account Manager
Pre-Sales and Post-Sales Support
Certified Software Training
Technology Updates
PARTNERS, LEADING LAW FIRMS AND CORPORATIONS USING CLOUDNINE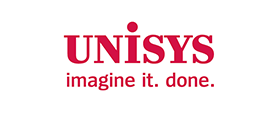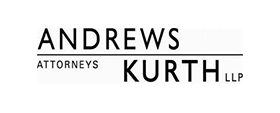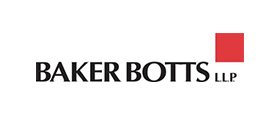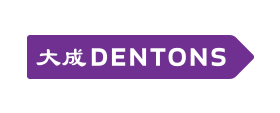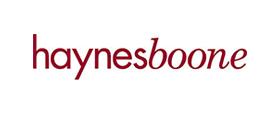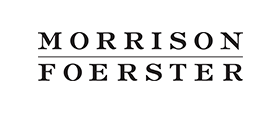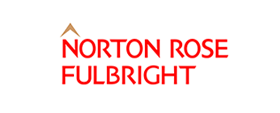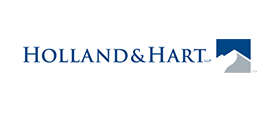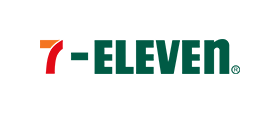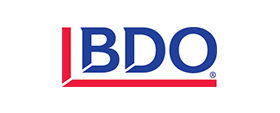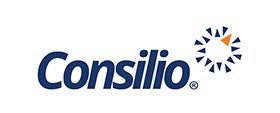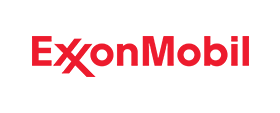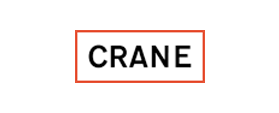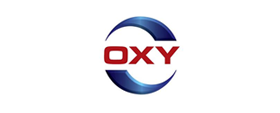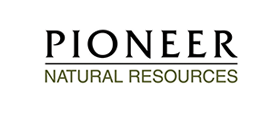 INDUSTRY AFFIRMATIONS OF CLOUDNINE