Blind Reliance on Vendor for Discovery Results in Sanctions – eDiscovery Case Law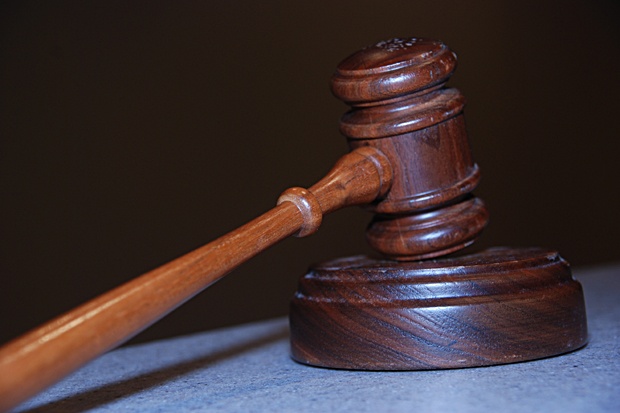 In Peerless Indus., Inc. v. Crimson AV, LLC, No. 1:11-cv-1768 (N.D. Ill. Jan. 8, 2013), Illinois Magistrate Judge Susan E. Cox sanctioned the defendant for a "hands off approach" to discovery by relying on a vendor for conducting the discovery from a closely related non-party to the suit.  The opinion and order can be downloaded here.
The plaintiff sued the defendant and its managing director, Vladimir Gleyzer, in a patent infringement case and filed two motions: 1) a motion to compel the deposition of Tony Jin, and 2) a renewed motion for sanctions.
Motion to Compel Deposition
Jin, the president of China-based Sycamore, was found in a previous ruling to be "principal of both Crimson and Sycamore and that he exercise[d] a considerable amount of financial and managerial control over both companies", with much of basis for the decision coming from the testimony of Gleyzer himself.  Based on a five-factor test to determine whether Jin was a managing agent, Judge Cox determined that "Mr. Jin appears to satisfy nearly every factor", granted the plaintiff's motion to compel the deposition and ordered it to be conducted in the Northern District of Illinois, not in China.
Motion for Sanctions
As for the plaintiff's renewed motion for sanctions, it was the 30(b)(6) deposition of Gleyzer that made it "clear that defendant did not conduct a reasonable investigation regarding Sycamore's document production or Sycamore's document retention for purposes of this litigation."  Gleyzer "was apparently unable to answer questions about Sycamore's computer and backup systems, what searches were performed, which employees had relevant information, whether a document hold had been implemented, or whether employees at Sycamore were even contacted regarding plaintiff's document request."
So, why was the defendant's 30(b)(6) deponent unable to answer such basic questions?  As noted in the order, "What is evident from Mr. Gleyzer's deposition, however, is that defendants took a back seat approach and instead let the process proceed through a vendor.  Mr. Gleyzer testified that there was a process outlined 'I guess by the vendor' so the vendor provided instruction to Mr. Jin on how to collect documents.  Crimson, or at least Mr. Gleyzer himself, then had no part in the process of obtaining the requested discovery or of determining how Sycamore managed their documents and what might be relevant to plaintiff's requests."
Judge Cox stated: "Such a hands-off approach is insufficient.  Because of the control or 'close coordination' between the two companies, defendants were required to produce the requested information.  Defendants cannot place the burden of compliance on an outside vendor and have no knowledge, or claim no control, over the process."
Sanctions Granted
As a result, Judge Cox granted the motion for sanctions and instructed the plaintiff to "submit a bill of costs for the preparation for the motion of sanctions" by January 31 – which they did, for $16,408.  The defendant has appealed the ruling.
Using vendors for various stages of discovery is common, but that doesn't excuse the producing party from being fully knowledgeable about the process that took place.  What's interesting is how the defendant was sunk by its own 30(b)(6) witness, who is also a named party in the suit.  For some best practices regarding preparing your 30(b)(6) witness, click here.
So, what do you think?  Were the sanctions appropriate?  Please share any comments you might have or if you'd like to know more about a particular topic.
Disclaimer: The views represented herein are exclusively the views of the author, and do not necessarily represent the views held by CloudNine Discovery. eDiscoveryDaily is made available by CloudNine Discovery solely for educational purposes to provide general information about general eDiscovery principles and not to provide specific legal advice applicable to any particular circumstance. eDiscoveryDaily should not be used as a substitute for competent legal advice from a lawyer you have retained and who has agreed to represent you.