eDiscovery Case Law: Better Late Than Never? Not With Discovery.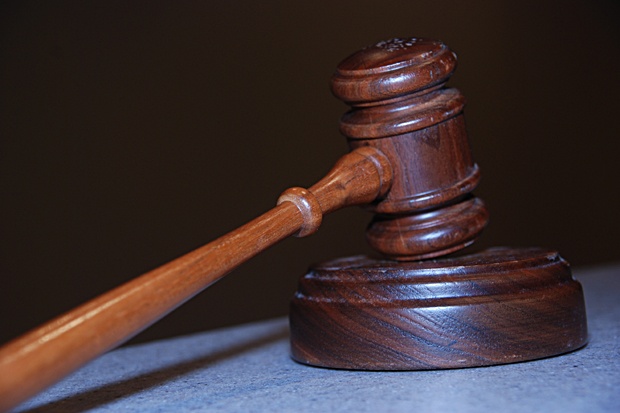 In Techsavies, LLC v. WFDA Mktg., Inc., 2011 U.S. Dist. LEXIS 152833 (N.D. Cal. Feb. 23, 2012), Magistrate Judge Bernard Zimmerman of the United States District Court for the District of Northern California sanctioned the defendant for repeated failures to produce responsive documents in a timely manner because of their failure to identify relevant data sources in preparing its initial disclosures.
The defendant produced approximately 32,000 documents in response to production requests on August 20, 2010. Five days later, the defendant sent plaintiffs a supplemental production of 1,100 documents, and notified them by letter that its document production was complete.  Over the next three months, the plaintiffs informed the defendant multiple times that there were omissions in their production, including following up with another production request on November 1.  On November 29, two days before the close of discovery, defendants produced roughly an additional 87,000 documents, yet the plaintiff still noticed that some documents were missing and notified the defendants.
Following the second incomplete production, defendants investigated and discovered that several data backup files were never provided to the eDiscovery vendor.  They also discovered a 4 to 6 inch stack of relevant documents in the basement of a former office building that had been forgotten.  Those additional documents were produced approximately ten days after the close of discovery.  The plaintiffs sought sanctions for the late production including "establishing that the minimum gross revenues attributable to Project632 are twice the credit card transactions through the site since its inception, given WDFA's failure to produce complete information regarding the co-payments received from MetroPCS", as well as barring them "from offering any evidence of deduction or offset from that figure" and precluding their experts from using the late produced documents.
With regard to the late production, Judge Zimmerman noted:
"Pretrial Scheduling Order (Docket No. 20) also requires that '[t]hirty days prior to the close of non-expert discovery, lead counsel for each party shall serve and file a certification that all supplementation has been completed.' WDFA did not file such a certification. Instead, WDFA improperly produced its late documents as well as its interrogatory response after fact discovery closed and without obtaining leave from the Court…[I]t appears to be an issue of first impression whether a party can correct its discovery responses after the close of discovery without seeking leave of Court. In my opinion, absent an approved stipulation, allowing one party to correct prior discovery responses without seeking leave of Court undermines the Court's ability to control the timely production of documents and assure that discovery issues are resolved in a timely fashion so as not to interfere with the impending trial."
Judge Zimmerman also noted, however, that sanctions sought by the plaintiffs were "too broad" and "would be tantamount to giving Techsavies a directed verdict on many if not all of the damages issues".  The court did grant the following sanctions against the defendant:
"1. WDFA is barred from introducing, either in defense of plaintiff's claims or in support of its counterclaims, any document which it should have produced in response to plaintiff's first set of document requests and which was not produced until after plaintiff filed its second set of document requests."
"2. WDFA's expert witnesses cannot rely on any document, or information contained in any document, that is precluded by this Order unless WDFA can show that the information on which the witness relied was provided timely to Techsavies in some other form of discovery."
So, what do you think?  Should the judge have allowed the late production?  Please share any comments you might have or if you'd like to know more about a particular topic.
Disclaimer: The views represented herein are exclusively the views of the author, and do not necessarily represent the views held by CloudNine Discovery. eDiscoveryDaily is made available by CloudNine Discovery solely for educational purposes to provide general information about general eDiscovery principles and not to provide specific legal advice applicable to any particular circumstance. eDiscoveryDaily should not be used as a substitute for competent legal advice from a lawyer you have retained and who has agreed to represent you.