eDiscovery Case Law: Citing Rule 26(g), Court Orders Plaintiff's Counsel to Disclose Search Strategy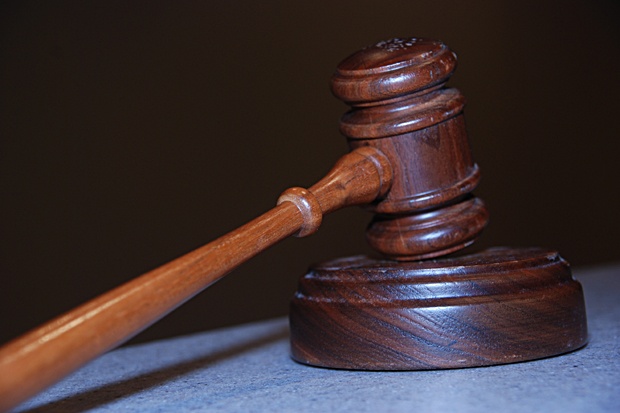 Our 501st post on the blog addresses S2 Automation LLC v. Micron Technology, No. CIV 11-0884 JB/WDS, 2012 U.S. Dist. (D. New Mexico, Aug 9, 2012), where New Mexico District Judge James Browning ordered the plaintiff's attorneys to disclose the search strategy their client used to identify responsive documents, based on Federal Rule 26(g) that requires attorneys to sign discovery responses and certify that they are "complete and correct."
Motion to Compel
Last October, S2 Automation filed a Complaint against Micron Technology for breach of contract, conversion, misrepresentation and unjust enrichment.  After various objections to Micron's requests for production by S2, Micron filed a Motion to Compel, indicating that S2 Automation "has utterly failed to meet its obligation to meaningfully respond to discovery in this matter" and requested, among other things that the court order S2 Automation to identify the search strategy it used to provide responsive documents to its requests for production.
A sworn declaration from one of Micron's attorneys indicated that, during a discovery conference, it became apparent that S2′s counsel may not have worked with their client sufficiently during the discovery process and, as a result, may have failed to provide a number of responsive documents:
"During that call, we discussed the April 25 deficiency letter and Micron's request that S2 supplement its production. Counsel for S2 stated that he had not yet reviewed the letter in detail. We then discussed the format for production of S2′s documents. Counsel stated that he was not aware that S2 had separated attachments from e-mails, that he had delegated the process of gathering documents to S2, and that he was generally unaware of the manner in which S2 had provided the documents. Counsel also stated that he was unsure what protocol S2 followed to locate responsive documents."
S2's Obligations under Federal Rule 26(g)
Micron asserted in its motion to compel that S2′s counsel violated their obligations under Federal Rule 26(g), stating "it is not proper for counsel to sit back and allow the client to search for documents without active direction and participation by counsel; to the contrary, counsel must be actively involved in the search to ensure that all responsive documents have been located, preserved, and produced."  In response, S2′s attorneys denied that they had failed to supervise the discovery process, indicating that they had "met with the client on multiple occasions during the discovery process in order to organize and respond to discovery."
Judge Browning's Ruling
Noting that Rule 26(g) imposes an obligation on the attorney who signs the discovery response to conduct "a reasonable inquiry into the facts and law supporting the pleading", Judge Browning stated:
"Accordingly, it can become necessary to evaluate whether an attorney complied with his rule 26(g) obligations and to evaluate the strategy an attorney used to provide responsive discovery, with relevant circumstances including: (i) "[t]he number and complexity of the issues"; (ii) "[t]he location, nature, number and availability of potentially relevant witnesses or documents"; (iii) "[t]he extent of past working relationships between the attorney and the client, particularly in related or similar litigation"; and (iv) "[t]he time available to conduct an investigation." 6 J. Moore, Moore's Federal Practice, § 26.154[2][a], at 26-615 (3d ed. 2012). Consequently, the analysis in which courts must engage to evaluate whether a party's discovery responses were adequate is often a fact-intensive inquiry that requires evaluation of the procedures the producing party adopted during discovery."
As a result, Judge Browning ruled that S2 Automation would have to provide to Micron "its search strategy for identifying pertinent documents, including the procedures it used and how it interacted with its counsel to facilitate the production process."
So, what do you think?  Was the ruling appropriate?  Please share any comments you might have or if you'd like to know more about a particular topic.
eDiscovery Daily will return with a new post on Tuesday after the Labor Day holiday.
Disclaimer: The views represented herein are exclusively the views of the author, and do not necessarily represent the views held by CloudNine Discovery. eDiscoveryDaily is made available by CloudNine Discovery solely for educational purposes to provide general information about general eDiscovery principles and not to provide specific legal advice applicable to any particular circumstance. eDiscoveryDaily should not be used as a substitute for competent legal advice from a lawyer you have retained and who has agreed to represent you.