eDiscovery Case Law: Conclusion of Case Does Not Preclude Later Sanctions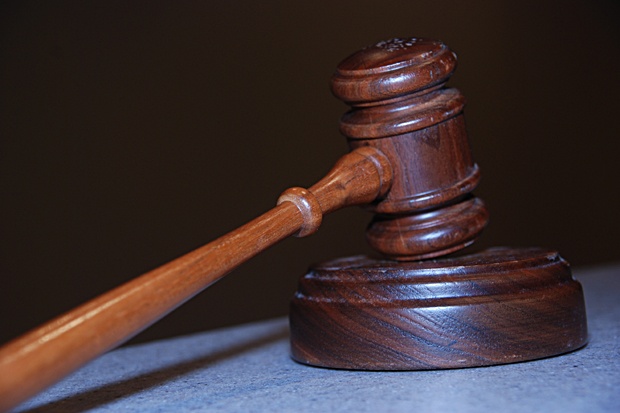 In Green v. Blitz U.S.A., Inc., (E.D. Tex. Mar. 1, 2011), the defendant in a product liability action that had been settled over a year earlier was sanctioned for "blatant discovery abuses" prior to the settlement. Defendant was ordered to add $250,000 to its settlement with plaintiff, to provide a copy of the court's order to every plaintiff in every lawsuit against defendant for the past two years or else forfeit an additional $500,000 "purging" sanction, and to include the order in its first responsive pleading in every lawsuit for the next five years in which defendant became involved.
Defendant, a manufacturer of gasoline containers, was named in several product liability lawsuits, including this case in which plaintiff alleged that her husband's death was caused in part by the lack of a flame arrestor on defendant's gas cans. The jury in plaintiff's case returned a verdict for defendant after counsel for defendant argued that "science shows" that flame arrestors did not work. The case was settled after the jury verdict for an undisclosed amount, but two years later, counsel for plaintiff sought sanctions and to have the case reopened after learning in another case against defendant that while the gas can lawsuits were underway, defendant had been instructing its employees to destroy email.
The court described defendant's failure to implement a litigation hold as gas can cases were filed. A single employee met with other employees to ask them to look for documents, but he did not have any electronic searches made for documents and he did not consult with defendant's information technology department on how to retrieve electronic documents.
The court held that defendant willfully violated the discovery order in the case by not producing key documents such as a handwritten note indicating a desire to install flame arrestors on gas cans and an email noting that the technology for flame arrestors existed given the common use of flame arrestors in the marine industry. "Any competent electronic discovery effort would have located this email," according to the court, through a key word search. Defendant's employee in charge of discovery did not conduct a key word search and, despite acknowledging that he was as computer "illiterate as they get," did not seek help from defendant's information technology department, which was routinely sending out instructions to employees to delete email and rotating backup tapes every two weeks while the litigation was underway.
The court declined to reopen the case since it had been closed for a year. However, based on its knowledge of the confidential settlement of the parties, the court ordered defendant to pay plaintiff an additional $250,000 as a civil contempt sanction to match the minimum amount that the settlement would have been if plaintiff had been provided documents withheld by defendant. The court also ordered a "civil purging sanction" of $500,000 which defendant could avoid upon showing proof that a copy of the court's decision had been provided to every plaintiff in a lawsuit against defendant for the past two years. The court added a requirement that defendant include a copy of the court's opinion in its first pleading in any lawsuit for the next five years in which defendant became a party.
As Yogi Berra would say, "It ain't over 'til it's over".
So, what do you think?  Should cases be re-opened after they're concluded for discovery violations?  Please share any comments you might have or if you'd like to know more about a particular topic.
Case Summary Source: Applied Discovery (free subscription required).  For eDiscovery news and best practices, check out the Applied Discovery Blog here.
Disclaimer: The views represented herein are exclusively the views of the author, and do not necessarily represent the views held by CloudNine Discovery. eDiscoveryDaily is made available by CloudNine Discovery solely for educational purposes to provide general information about general eDiscovery principles and not to provide specific legal advice applicable to any particular circumstance. eDiscoveryDaily should not be used as a substitute for competent legal advice from a lawyer you have retained and who has agreed to represent you.