eDiscovery Case Law: Is the Third Time the Charm for Technology Assisted Review?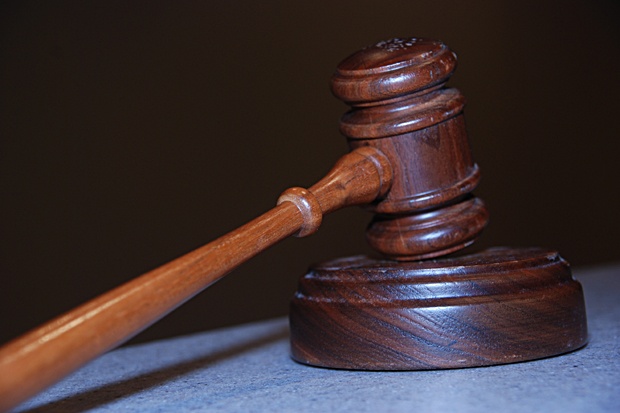 A few weeks ago, in Da Silva Moore v. Publicis Groupe & MSL Group, Magistrate Judge Andrew J. Peck issued an opinion making it the first case to accept the use of computer-assisted review of electronically stored information ("ESI") for this case.  Or, so we thought.  Now, the plaintiff has objected to the plan and even formally requested the recusal of Judge Peck.  Conversely, in Kleen Products LLC v. Packaging Corporation of America, et al., the plaintiffs have asked Magistrate Judge Nan Nolan to require the producing parties to employ a technology assisted review approach (referred to as "content-based advanced analytics," or CBAA) in their production of documents for discovery purposes, and that request is currently being considered.  Now, there's a third case where the use of technology assisted review is actually being approved in an order by the judge.
In Global Aerospace Inc., et al, v. Landow Aviation, L.P. dba Dulles Jet Center, et al, Virginia State Circuit Court Judge James H. Chamblin ordered that the defendants can use predictive coding for discovery in this case, despite the plaintiff's objections that the technology is not as effective as human review.  The order was issued after the defendants issued a motion requesting either that predictive coding technology be allowed in the case or that the plaintiffs pay any additional costs associated with traditional review.  The defendant has an 8 terabyte data set that they are hoping to reduce to a few hundred gigabytes through advanced culling techniques.
In ruling, Judge Chamblin noted: "Having heard argument with regard to the Motion of Landow Aviation Limited Partnership, Landow Aviation I, Inc., and Landow Company Builders, Inc., pursuant to Virginia Rules of Supreme Court 4:1(b) and (c) and 4:15, it is hereby ordered Defendants shall be allowed to proceed with the use of predictive coding for purposes of processing and production of electronically stored information."
Judge Chamblin's order specified 60 days for processing, and another 60 days for production and noted that the receiving party will still be able to question "the completeness of the contents of the production or the ongoing use of predictive coding."  (Editor's note: I would have included the entire quote, but it's handwritten and Judge Chamblin has handwriting almost as bad as mine!)
As in the other cases, it will be interesting to see what happens next.  Will the plaintiff attempt to appeal or even attempt a Da Silva-like push for recusal of the Judge?  Or will they accept the decision and gear their efforts toward scrutinizing the resulting production?  Stay tuned.
So, what do you think?  Will this be the landmark case that becomes the first court-approved use of technology assisted review?  Or will the parties continue to "fight it out"?  Please share any comments you might have or if you'd like to know more about a particular topic.
Disclaimer: The views represented herein are exclusively the views of the author, and do not necessarily represent the views held by CloudNine Discovery. eDiscoveryDaily is made available by CloudNine Discovery solely for educational purposes to provide general information about general eDiscovery principles and not to provide specific legal advice applicable to any particular circumstance. eDiscoveryDaily should not be used as a substitute for competent legal advice from a lawyer you have retained and who has agreed to represent you.