eDiscovery Case Law: Judge Peck Responds to Plaintiff's Request for Recusal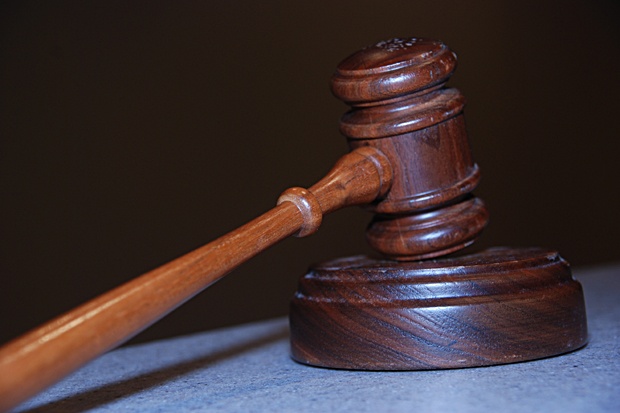 Normally, we make one post per business day to the blog.  However, we decided to make a second post for this important case (that has been discussed so intently in the industry) today as we couldn't wait until after the holiday to report on it.
A few weeks ago, in Da Silva Moore v. Publicis Groupe & MSL Group, No. 11 Civ. 1279 (ALC) (AJP) (S.D.N.Y. Feb. 24, 2012), Magistrate Judge Andrew J. Peck of the U.S. District Court for the Southern District of New York issued an opinion making it likely the first case to accept the use of computer-assisted review of electronically stored information ("ESI") for this case.  However, on March 13, District Court Judge Andrew L. Carter, Jr. granted plaintiffs' request to submit additional briefing on their February 22 objections to the ruling.  In that briefing (filed on March 26), the plaintiffs claimed that the protocol approved for predictive coding "risks failing to capture a staggering 65% of the relevant documents in this case" and questioned Judge Peck's relationship with defense counsel and with the selected vendor for the case, Recommind.
On Monday, Judge Peck issued an order in response to Plaintiffs' request for his recusal, which, according to Judge Peck, was contained in a letter dated March 28, 2012 (not currently publicly available).  Here is what the Order said:
"The Court is in receipt of plaintiffs' March 28, 2012 letter requesting my recusal.  Plaintiffs shall advise as to whether they wish to file a formal motion or for the Court to consider the letter as the motion (in which case defendants will have 14 days to respond, from the date of plaintiffs' confirmation that the letter constitutes their motion)."
"The Court notes that my favorable view of computer assisted review technology in general was well known to plaintiffs before I made any ruling in this case, and I have never endorsed Recommind's methodology or technology, nor received any reimbursement from Recommind for appearing at any conference that (apparently) they and other vendors sponsored, such as Legal Tech. I have had no discussions with Mr. Losey about this case, nor was I aware that he is working on the case. It appears that after plaintiffs' counsel and vendor represented to me that they agreed to the use of predictive coding, plaintiffs now claim that my public statements approving generally of computer assisted review make me biased. If plaintiffs were to prevail, it would serve to discourage judges (and for that matter attorneys) from speaking on educational panels about ediscovery (or any other subject for that matter). The Court suspects this will fall on deaf ears, but I strongly suggest that plaintiffs rethink their "scorched earth" approach to this litigation."
So, what do you think?  What will happen next?  Please share any comments you might have or if you'd like to know more about a particular topic.
Disclaimer: The views represented herein are exclusively the views of the author, and do not necessarily represent the views held by CloudNine Discovery. eDiscoveryDaily is made available by CloudNine Discovery solely for educational purposes to provide general information about general eDiscovery principles and not to provide specific legal advice applicable to any particular circumstance. eDiscoveryDaily should not be used as a substitute for competent legal advice from a lawyer you have retained and who has agreed to represent you.