eDiscovery Case Law: Major Bank and Law Firm Sanctioned for "Pattern of Discovery Abuses"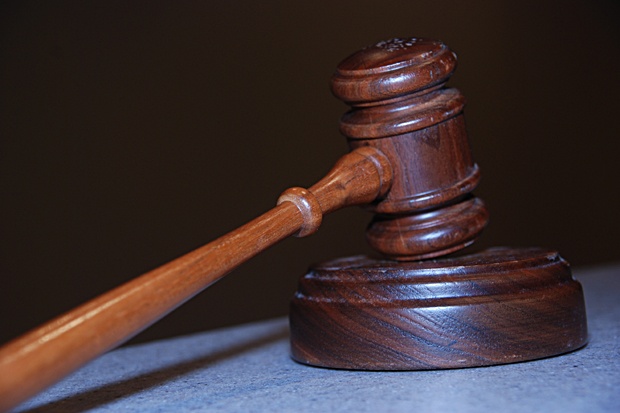 As noted in ABA Journal, Greenberg Traurig and its client, TD Bank, have received sanctions in Coquina Investments v. Rothstein, 10-cv-60786, U.S. District Court, Southern District of Florida for a "pattern of discovery abuses before, during, and after trial".  As U.S. District Judge Marcia Cooke noted, "it often times appears that this litigation was conducted in an Inspector Clouseau-like fashion.  However, unlike a Pink Panther film, there was nothing amusing about this conduct and it did not conclude neatly."
While Judge Cooke sanctioned Greenberg Traurig, she determined that sanctions were not warranted against the individual attorneys, despite the fact that their "handling of this case left much to be desired."  However, she noted that while "they certainly acted with negligence", "[t]he evidence does not support a finding that any of them acted willfully or in bad faith."
Texas-based Coquina Investors won a $67 million verdict in January for aiding and abetting fraud by then-attorney Scott Rothstein in a civil damages suit brought by investors.  It's the first civil jury verdict in this country against a bank for aiding and abetting fraud.  Judge Cooke did find that TD Bank "willfully concealed relevant evidence from its trial counsel" and "that TD Bank "had actual knowledge of Rothstein's fraud".  Both parties were required to pay plaintiff's legal fees and pursuing the sanctions.  Rothstein has been disbarred and is serving a 50-year prison sentence in a secret location under the federal witness protection program.
According to the Miami Herald, two documents were primarily at issue in the sanctions motion:
"Customer Due Diligence" form: This document was redacted by the bank to conceal that the bank had put a "high risk" label on Rothstein's law firm concerning its potential for money laundering. That information was not blacked out when the same document was subsequently produced in a related case against the bank, however, alerting the plaintiffs' legal team to the alteration.  The bank contended at trial it had not considered Rothstein's firm high-risk, and hence was not required to monitor his accounts closely.
"Standard Investigative Protocol": This document detailed the bank's policy on knowing its customers and preventing money laundering.  TD Bank claimed prior to trial that the document didn't exist.  It was produced months later and the delay was apparently was due to a mistake on the part of a Greenberg lawyer who is no longer with the firm.
A spokeswoman for the law firm said it will comply with the judge's decision. "We regret the deficiencies that gave rise to this order," she wrote in an email.  However, TD Bank plans to appeal both the sanctions ruling and the underlying $67 million jury award, a spokeswoman wrote in an email.
So, what do you think?  Are you surprised that the individual attorneys weren't sanctioned, as well?  Please share any comments you might have or if you'd like to know more about a particular topic.
Disclaimer: The views represented herein are exclusively the views of the author, and do not necessarily represent the views held by CloudNine Discovery. eDiscoveryDaily is made available by CloudNine Discovery solely for educational purposes to provide general information about general eDiscovery principles and not to provide specific legal advice applicable to any particular circumstance. eDiscoveryDaily should not be used as a substitute for competent legal advice from a lawyer you have retained and who has agreed to represent you.