eDiscovery Case Law: Pension Committee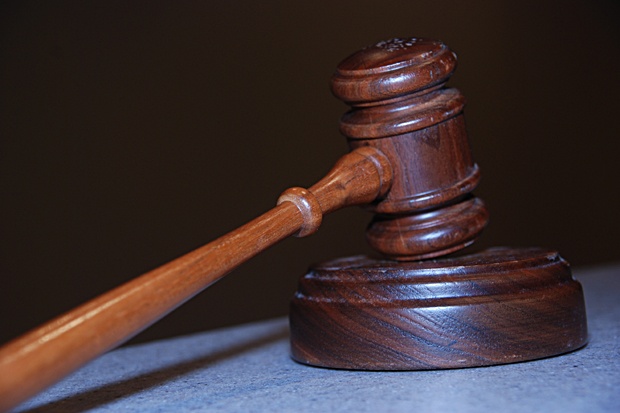 This holiday week, we're taking a look back at some of the cases which have had the most significance (from an eDiscovery standpoint) of the year.  The first case we will look at is The Pension Committee of the Montreal Pension Plan v. Banc of America Securities, LLC, 29010 U.S. Dist. Lexis 4546 (S.D.N.Y. Jan. 15, 2010) (as amended May 28, 2010), commonly referred to as "Pension Committee".
In "Pension Committee", New York District Court Judge Shira Scheindlin defined negligence, gross negligence, and willfulness from an eDiscovery standpoint and cementing her status as the most famous "Judge Scheindlin" in New York (as opposed to "Judge Judy" Sheindlin, who spells her last name without a "c").  Judge Scheindlin titled her 85-page opinion "Zubulake Revisited: Six Years Later".  The
This case addresses preservation and spoliation requirements of the plaintiff and information which should have been preserved by the plaintiffs after the lawsuit was filed. Judge Scheindlin addresses in considerable detail, defining the levels of culpability — negligence, gross negligence, and willfulness in the electronic discovery context.
Issues that constituted negligence according to Judge Scheindlin's opinion included:
Failure to obtain records from all employees (some of whom may have had only a passing encounter with the issues in the litigation), as opposed to key players;
Failure to take all appropriate measures to preserve ESI;
Failure to assess the accuracy and validity of selected search terms.
Issues that constituted gross negligence or willfulness according to Judge Scheindlin's opinion included:
Failure to issue a written litigation hold;
Failure to collect information from key players;
Destruction of email or backup tapes after the duty to preserve has attached;
Failure to collect information from the files of former employees that remain in a party's possession, custody, or control after the duty to preserve has attached.
The opinion also addresses 1) responsibility to establish the relevance of evidence that is lost as well as responsibility to prove that the absence of the missing material has caused prejudice to the innocent party, 2) a novel burden-shifting test in addressing burden of proof and severity of the sanction requested and 3) guidance on the important issue of preservation of backup tapes.
The result: spoliation sanctions against 13 plaintiffs based on their alleged failure to timely issue written litigation holds and to preserve certain evidence before the filing of the complaint.
Scheindlin based sanctions on the conduct and culpability of the spoliating party, regardless of the relevance of the documents destroyed, which has caused some to label the opinion as "draconian".  In at least one case, Orbit One Communications Inc. v. Numerex Corp., 2010 WL 4615547 (S.D.N.Y. Oct. 26, 2010)., Magistrate Judge James C. Francis concluded that sanctions for spoliation must be based on the loss of at least some information relevant to the dispute.  It will be interesting to see how other cases refer to the Pension Committee case down the road.
So, what do you think?  Is this the most significant eDiscovery case of 2010?  Please share any comments you might have or if you'd like to know more about a particular topic.