eDiscovery Case Law: Predictive Coding Considered by Judge in New York Case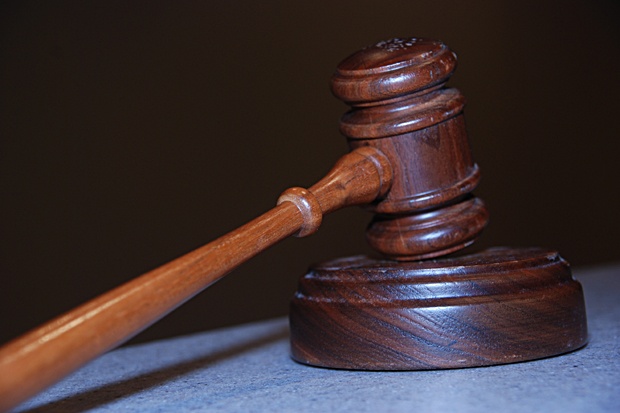 In Da Silva Moore v. Publicis Groupe, No. 11 Civ. 1279 (ALC) (S.D.N.Y. Feb. 8, 2012), Magistrate Judge Andrew J. Peck of the U.S. District Court for the Southern District of New York instructed the parties to submit proposals to adopt a protocol for e-discovery that includes the use of predictive coding, perhaps the first known case where a technology assisted review approach was considered by the court.
In this case, the plaintiff, Monique Da Silva Moore, filed a Title VII gender discrimination action against advertising conglomerate Publicis Groupe, on her behalf and the behalf of other women alleged to have suffered discriminatory job reassignments, demotions and terminations.  Discovery proceeded to address whether Publicis Groupe:
Compensated female employees less than comparably situated males through salary, bonuses, or perks;
Precluded or delayed selection and promotion of females into higher level jobs held by male employees; and
Disproportionately terminated or reassigned female employees when the company was reorganized in 2008.
Consultants provided guidance to the plaintiffs and the court to develop a protocol to use iterative sample sets of 2,399 documents from a collection of 3 million documents to yield a 95 percent confidence level and a 2 percent margin of error (see our previous posts here, here and here on how to determine an appropriate sample size, randomly select files and conduct an iterative approach). In all, the parties expect to review between 15,000 to 20,000 files to create the "seed set" to be used to predictively code the remainder of the collection.
The parties were instructed to submit their draft protocols by February 16th, which is today(!).  The February 8th hearing was attended by counsel and their respective ESI experts.  It will be interesting to see what results from the draft protocols submitted and the opinion from Judge Peck that results.
So, what do you think?  Should courts order the use of technology such as predictive coding in litigation?  Please share any comments you might have or if you'd like to know more about a particular topic.
Disclaimer: The views represented herein are exclusively the views of the author, and do not necessarily represent the views held by CloudNine Discovery. eDiscoveryDaily is made available by CloudNine Discovery solely for educational purposes to provide general information about general eDiscovery principles and not to provide specific legal advice applicable to any particular circumstance. eDiscoveryDaily should not be used as a substitute for competent legal advice from a lawyer you have retained and who has agreed to represent you.