eDiscovery Case Law: The Other Technology Assisted Review Case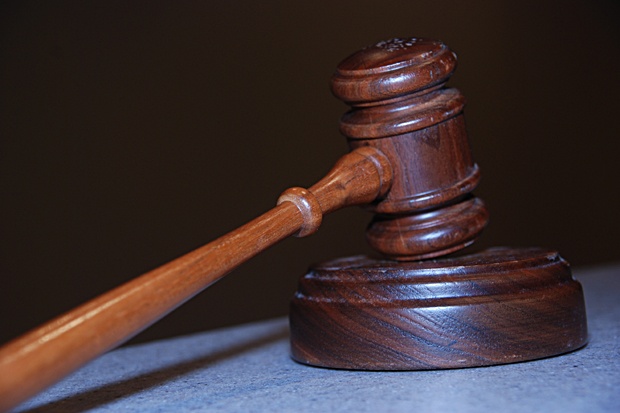 We've covered the Da Silva Moore case quite a bit over the past few weeks (with posts here, here, here and here), but that's not the only case where technology assisted review is currently being considered and debated.  On February 21, in Kleen Products LLC v. Packaging Corporation of America, et al., the plaintiffs asked Magistrate Judge Nan Nolan to require the producing parties to employ a technology assisted review approach (referred to as "content-based advanced analytics," or CBAA) in their production of documents for discovery purposes.
In their filing, the plaintiffs claimed that "[t]he large disparity between the effectiveness of [the computer-assisted coding] methodology and Boolean keyword search methodology demonstrates that Defendants cannot establish that their proposed [keyword] search methodology is reasonable and adequate as they are required."  Citing studies conducted between 1994 and 2011 claimed to demonstrate the superiority of computer-assisted review over keyword approaches, the plaintiffs claimed that computer-assisted coding retrieved for production "70 percent (worst case) of responsive documents rather than no more than 24 percent (best case) for Defendants' Boolean, keyword search."
In their filing, the defendants contended that the plaintiffs "provided no legitimate reason that this Court should deviate here from reliable, recognized, and established discovery practices" in favor of their "unproven" CBAA methods. The defendants also emphasized that they have "tested, independently validated, and implemented a search term methodology that is wholly consistent with the case law around the nation and that more than satisfies the ESI production guidelines endorsed by the Seventh Circuit and the Sedona Conference." Having (according to their briefing) already produced more than one million pages of documents using their search methods, the defendants conveyed outrage that the plaintiffs would ask the court to "establish a new and radically different ESI standard for cases in this District."
The defendants also cited Best Practices Commentary on the Use of Search & Information Retrieval Methods in E-Discovery, a 2007 publication from The Sedona Conference (available for download here), which includes a quote from a 2004 federal district court opinion, saying "by far the most commonly used search methodology today is the use of 'keyword searches.'" The defendants also stated that the plaintiffs cited no case with a ruling to use computer-assisted review.  True at the time, the Da Silva Moore ruling by Judge Andrew Peck approving the use of technology assisted review was issued just three days later.
The hearing was continued to April, and it will be interesting to see whether Magistrate Judge Nolan will require, over objection, the use of computer-assisted review for the review and production of electronically stored information in this case. Based on the disputes we've seen in the first two cases (Da Silva Moore and Kleen Products) contemplating the use of technology assisted review, it appears that the acceptance curve for technology assisted review processes will be a rocky one.
So, what do you think?  Should Judge Nolan rule in favor of the plaintiffs, or have the defendants done enough to ensure a complete and accurate production?  Please share any comments you might have or if you'd like to know more about a particular topic.
Disclaimer: The views represented herein are exclusively the views of the author, and do not necessarily represent the views held by CloudNine Discovery. eDiscoveryDaily is made available by CloudNine Discovery solely for educational purposes to provide general information about general eDiscovery principles and not to provide specific legal advice applicable to any particular circumstance. eDiscoveryDaily should not be used as a substitute for competent legal advice from a lawyer you have retained and who has agreed to represent you.