Government Document Productions Can Be Like Water Torture – eDiscovery Case Law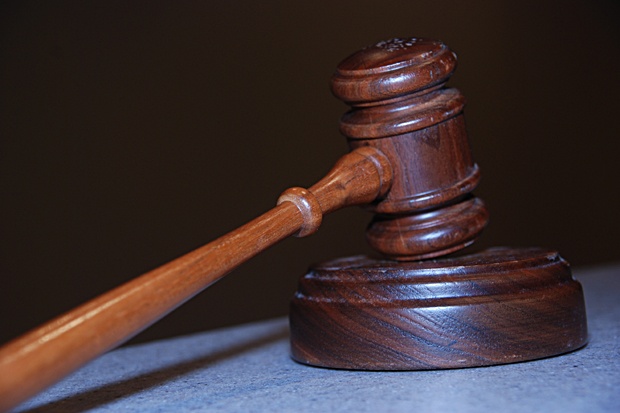 In Botell v. United States, 2012 U.S. Dist. (E.D. Cal. Sept. 18, 2012), Magistrate Judge Gregory Hollows noted that the US Government's "document production performance in these proceedings has been akin to a drop-by-drop water torture" and ordered a preclusion order prohibiting the US Government "from presenting evidence in its case that had been requested by plaintiffs in the Requests for Production, but which has not been produced" as of the date of the order.  The US was also still required to produce the documents, whether they planned to use them or not.  Judge Hollows also noted that the "Plaintiff has not waived any motion to seek further sanctions regarding non-production of documents, or spoliation of documents."
In this wrongful death and personal injury action at Lassen Volcanic National Park when a mortared rock wall gave way killing one child and injuring another, the US Government produced over 7,000 pages of documents, yet, it was noted that "there is a glaring lack of production of emails from defendant's agents and employees" with emails having only been produced from one custodian.  As five other custodians were referenced in the produced emails, the plaintiffs contended that emails should have been produced from them as well.  With regard to the back up of emails, one of the defendant declarations described the backup policy as follows: "[b]ack-up emails are retained for 30 days only, unless they are subject to a litigation hold notice or pertain to the BP Gulf Oil spill."
Judge Hollows ordered the defendants to provide a declaration describing "searches conducted to locate physical and electronic copies of emails" responsive to production requests, noting the declaration "shall state the steps taken to locate these emails, whether any such emails exist, and if not, a definitive statement that they no longer exist. If further responsive documents are located, they shall be produced at the time declarations are filed."
Summarizing the production issue in his order, Judge Hollows noted as follows:
"At this juncture, the United States has purportedly been looking for documents for months, yet the undersigned, to the date of the hearing, does not have confidence that an organized, thorough search has been performed. Rather, defendant's document production performance in these proceedings has been akin to a drop-by-drop water torture. At some point, plaintiff must be protected from the United States' further belated production of pertinent documents."
As a result, Judge Hollows issued the preclusion order, with the possibility of more sanctions to come.
So, what do you think?  Was the ruling harsh enough?  Please share any comments you might have or if you'd like to know more about a particular topic.
Disclaimer: The views represented herein are exclusively the views of the author, and do not necessarily represent the views held by CloudNine Discovery. eDiscoveryDaily is made available by CloudNine Discovery solely for educational purposes to provide general information about general eDiscovery principles and not to provide specific legal advice applicable to any particular circumstance. eDiscoveryDaily should not be used as a substitute for competent legal advice from a lawyer you have retained and who has agreed to represent you.