Image Isn't Everything, Court Says, Denying Plaintiff's Request for Imaging on Defendant's Hard Drives – eDiscovery Case Law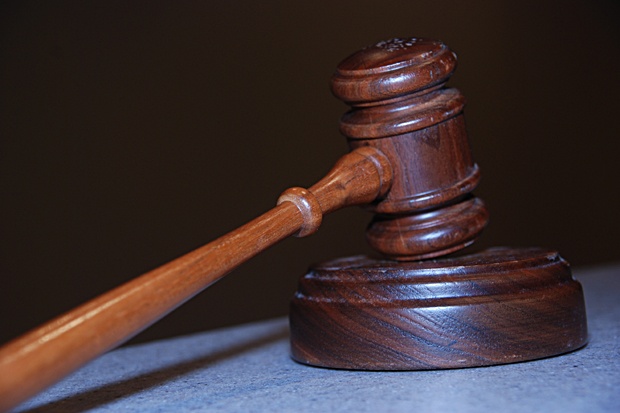 In Design Basics, LLC. v. Carhart Lumber Co., 8:13CV125 (D. Neb. Nov. 24, 2014), Nebraska Magistrate Judge Cheryl R. Zwart, after an extensive hearing on the plaintiff's motion to compel "full disk imaging of Defendant's hard drives, including Defendant's POS server, secretaries' computers, UBS devices. . .", denied the motion after invoking the mandatory balancing test provided in FRCP Rule 26(b)(2)(C).
In this design misappropriation case, the plaintiff filed the motion to compel, arguing "that it is entitled to a full forensic image of the defendant's server, and every computer or computer data storage device or location used by the company and any of its employees".  The plaintiff's counsel stated that he litigates design misappropriation cases nationwide, and he always (except perhaps in a rare case) is granted the right to image a defendant company's entire computer system. Judge Zwart noted that, after being afforded an opportunity to brief the issue and submit further evidence, the plaintiff's counsel cited no cases supporting this argument.
The defendant filed a motion for protective order seeking relief from that request and arguing that it had determined that the secretaries' computers did not contain relevant information.
In issuing her ruling denying the plaintiff's motion to compel and granting the defendant's motion for protective order, Judge Zwart stated:
"Plaintiff's demand for all of the defendant's computer data is consistent with the position of its expert, but it is not consistent with the balancing required under Rule 26(b)(2)(C) of the Federal Rules of Civil Procedure.  Based on the arguments of counsel held today and the evidence of record, Defendant's counsel has provided both electronic and paper copies of all blue prints, has performed Plaintiff's requested search on the emails copied from the 11 computers, and has already invested many hours reviewing thousands of documents for privilege. Defense counsel offered to produce the nonprivileged emails to Plaintiff's counsel for his review, and has provided dates for taking the deposition of Defendant's president. Plaintiff's counsel has neither reviewed the emails nor deposed anyone. This case is more than 18 months old.
In the end, the plaintiff failed to show good cause why additional computer data must be collected from the defendant. Taking into consideration the factors listed in Fed. R. Civ. P. 26(b)(2)(C), the court is convinced that allowing imaging of every computer or data storage device or location owned or used by the defendant, including all secretaries' computers, is not reasonable and proportional to the issues raised in this litigation."
So, what do you think?  Was the plaintiff overreaching in its request?  Please share any comments you might have or if you'd like to know more about a particular topic.
Disclaimer: The views represented herein are exclusively the views of the author, and do not necessarily represent the views held by CloudNine Discovery. eDiscoveryDaily is made available by CloudNine Discovery solely for educational purposes to provide general information about general eDiscovery principles and not to provide specific legal advice applicable to any particular circumstance. eDiscoveryDaily should not be used as a substitute for competent legal advice from a lawyer you have retained and who has agreed to represent you.