Judge Peck Wades Back into the TAR Pits with 'Da Silva Moore Revisited': eDiscovery Case Law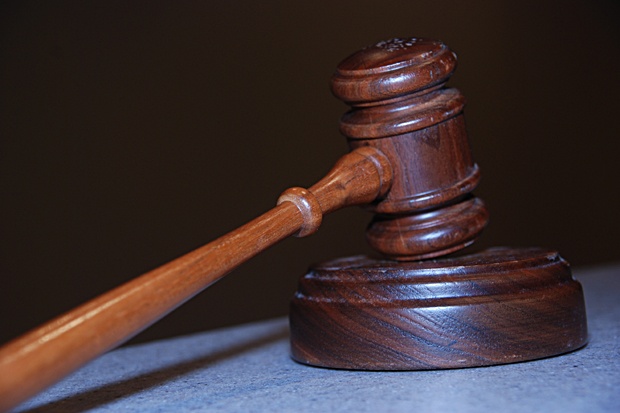 In Rio Tinto Plc v. Vale S.A., 14 Civ. 3042 (RMB)(AJP) (S.D.N.Y. Mar. 2, 2015), New York Magistrate Judge Andrew J. Peck approved the proposed protocol for technology assisted review (TAR) presented by the parties, but made it clear to note that "the Court's approval 'does not mean. . . that the exact ESI protocol approved here will be appropriate in all [or any] future cases that utilize [TAR].'"
Judge's Opinion
Judge Peck began by stating that it had been "three years since my February 24, 2012 decision in Da Silva Moore v. Publicis Groupe & MSL Grp., 287 F.R.D. 182 (S.D.N.Y. 2012)" (see our original post about that case here), where he stated:
"This judicial opinion now recognizes that computer-assisted review [i.e., TAR] is an acceptable way to search for relevant ESI in appropriate cases."
Judge Peck then went on to state that "[i]n the three years since Da Silva Moore, the case law has developed to the point that it is now black letter law that where the producing party wants to utilize TAR for document review, courts will permit it." (Here are links to cases we've covered related to TAR in the last three years). He also referenced the Dynamo Holdings case from last year, calling it "instructive" in its approval of TAR, noting that the tax court ruled that "courts leave it to the parties to decide how best to respond to discovery requests".
According to Judge Peck, the TAR issue still to be addressed overall "is how transparent and cooperative the parties need to be with respect to the seed or training set(s)", commenting that "where the parties do not agree to transparency, the decisions are split and the debate in the discovery literature is robust". While observing that the court "need not rule on the need for seed set transparency in this case, because the parties agreed to a protocol that discloses all non-privileged documents in the control sets", Judge Peck stated:
"One point must be stressed — it is inappropriate to hold TAR to a higher standard than keywords or manual review. Doing so discourages parties from using TAR for fear of spending more in motion practice than the savings from using TAR for review."
While approving the parties' TAR protocol, Judge Peck indicated that he wrote this opinion, "rather than merely signing the parties' stipulated TAR protocol, because of the interest within the ediscovery community about TAR cases and protocols." And, he referenced Da Silva Moore once more, stating "the Court's approval 'does not mean. . . that the exact ESI protocol approved here will be appropriate in all [or any] future cases that utilize [TAR]. Nor does this Opinion endorse any vendor . . ., nor any particular [TAR] tool.'"
So, what do you think? How transparent should the technology assisted review process be? Please share any comments you might have or if you'd like to know more about a particular topic.
Disclaimer: The views represented herein are exclusively the views of the author, and do not necessarily represent the views held by CloudNine. eDiscovery Daily is made available by CloudNine solely for educational purposes to provide general information about general eDiscovery principles and not to provide specific legal advice applicable to any particular circumstance. eDiscoveryDaily should not be used as a substitute for competent legal advice from a lawyer you have retained and who has agreed to represent you.