Judge Rules Against Spoliation Sanctions when the Evidence Doesn't Support the Case – eDiscovery Case Law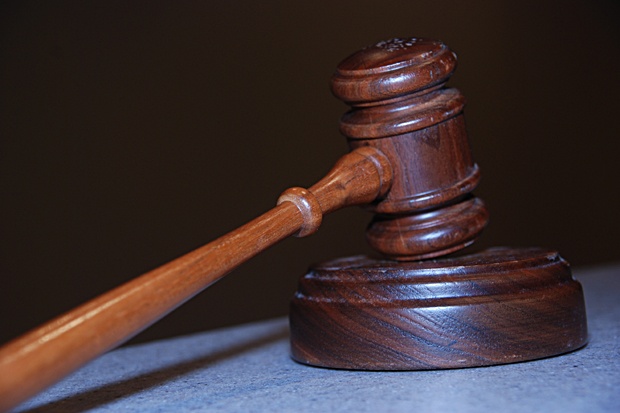 In Cottle-Banks v. Cox Commc'ns, Inc., No. 10cv2133-GPC (WVG) (S.D. Cal. May 21, 2013), California District Judge Gonzalo P. Curiel denied the plaintiff's motion for spolation sanctions because the plaintiff was unable to show that deleted recordings of customer calls would have likely been relevant and supportive of her claim.
The defendant provides services and products such as set-top cable boxes and customers call in to order these services and products.  The plaintiff alleged a practice of charging customers for boxes without disclosing, and obtaining approval for equipment charges – a violation of the Communications Act of 1934, 47 U.S.C. § 543(f).  The plaintiff's discovery requests included copies of recording of her own calls with the defendant, and the defendant began preserving tapes when the plaintiff notified the defendant that she would seek call recordings in discovery, not before that.  As a result, the plaintiff filed a motion for spoliation sanctions, requesting an adverse inference and requesting that the defendant be excluded from introducing evidence that it's call recordings complied with 47 U.S.C. § 543(f).
From the call recordings still available, a sample of recordings was provided to the plaintiff – in those calls, it was evident that the defendant did, in fact, get affirmative acceptance of the additional charges as a matter of practice.
Judge Curiel ruled that the defendant "had an obligation to preserve the call recordings when the complaint was filed in September 2010" and that the defendant "had an obligation to preserve the call recording, [so] Defendant was negligent in failing to preserve the back up tapes. Thus, Defendant had a culpable state of mind."  However, because the "Plaintiff cited only two call recordings out of 280 call recordings produced to support her position", the judge concluded "that the deleted call recordings would not have been supportive of Plaintiff's claim."  Because "Plaintiff has not demonstrated all three factors to support an adverse inference sanction", Judge Curiel denied the plaintiff's motion as to adverse inference and preclusion.
So, what do you think?  Should the sanction request have been denied?  Please share any comments you might have or if you'd like to know more about a particular topic.
Disclaimer: The views represented herein are exclusively the views of the author, and do not necessarily represent the views held by CloudNine Discovery. eDiscoveryDaily is made available by CloudNine Discovery solely for educational purposes to provide general information about general eDiscovery principles and not to provide specific legal advice applicable to any particular circumstance. eDiscoveryDaily should not be used as a substitute for competent legal advice from a lawyer you have retained and who has agreed to represent you.