eDiscovery Case Law: Appeals Court Decides Spoliation Finding For Not Producing Originals is Bull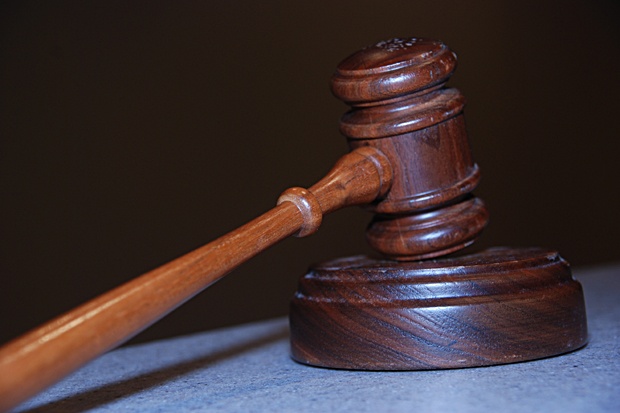 Including yesterday's post, this seems to be the week for Third Circuit appeal cases…
In Bull v. UPS Inc., No. 10-4339 (3d Cir. Jan. 4, 2012), the Third Circuit court conceded that "producing copies in instances where the originals have been requested may constitute spoliation if it would prevent discovering critical information".  However, it found that in this case, the District Court erred in finding that spoliation had occurred and in imposing a sanction of dismissal with prejudice.
During a jury trial of a claim of disability discrimination under New Jersey law, the plaintiff (a former UPS employee) testified about two notes that she received from her doctor and faxed to UPS, regarding her neck and shoulder injury. When UPS challenged the authenticity of those notes and sought to block the admission of the faxed copies, the employee's attorney indicating that the original notes no longer existed.  However, the plaintiff testified during examination that she actually still had originals at home.  As a result, the District Court declared a mistrial and encouraged the defendant to file a motion for sanctions.  The plaintiff produced the original doctor's notes to the court and after considering defendant's motion for sanctions, the District Court invoked its authority and ordered the case dismissed with prejudice.  Plaintiff appealed.
After carefully examining the record and determining that there was insufficient evidence that the employee intentionally withheld the original notes, the Third Circuit reversed the sanctions, finding doubt whether or not UPS ever properly requested the original documents; and if so, whether plaintiff's counsel ever communicated those requests.
However, the Third Circuit court recognized, in footnote, a "growing concern not implicated in this case":
"This highlights a growing concern for us that is not directly implicated in this case.  As electronic document technology progresses, the concept of an "original" document is becoming more abstract.  Moving from the more easily distinguishable photocopy or facsimile to documents created, transmitted and stored in an electronic form means that it will be increasingly difficult to ascertain where the boundary of an objectively reasonable duty to preserve such documents lies.  There are—and increasingly will be—circumstances in which the foreseeability of a duty to preserve the information contained in a particular document is distinguishable—under an objective analysis—from the need to preserve that information in its "original" form or format.  Indeed, arriving at a common understanding of what an "original" is in this context is challenging enough.  Although it does, and always will rest with the courts to preserve the distinction between an objectively foreseeable duty and actual knowledge of such a duty, there is a concomitant obligation that counsel must assume to clearly and precisely articulate the need for parties to search for, maintain, and—where necessary—produce "original" or source documents.  This case gives us one more opportunity to highlight our position that clarity in communications from counsel that establish a record of a party's actual knowledge of this duty will ensure that this technology-driven issue does not consume an unduly large portion of the court's attention in future litigation."
So, what do you think?  Should the sanctions have been reversed?  Or should the producing party be required to produce originals whether they were clearly requested or not?  Please share any comments you might have or if you'd like to know more about a particular topic.
Disclaimer: The views represented herein are exclusively the views of the author, and do not necessarily represent the views held by CloudNine Discovery. eDiscoveryDaily is made available by CloudNine Discovery solely for educational purposes to provide general information about general eDiscovery principles and not to provide specific legal advice applicable to any particular circumstance. eDiscoveryDaily should not be used as a substitute for competent legal advice from a lawyer you have retained and who has agreed to represent you.