eDiscovery Case Law: At The Eleventh Hour, Encrypted Hard Drive Is Decrypted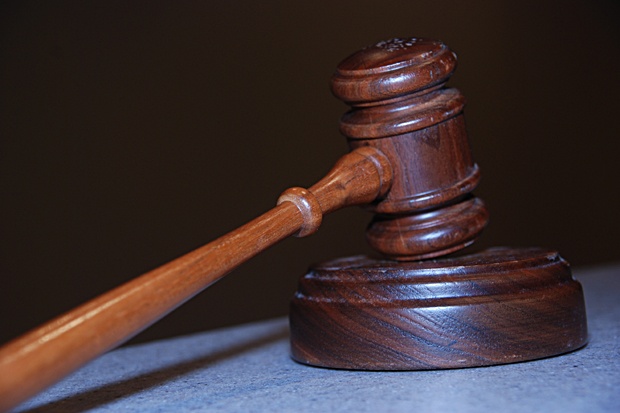 In our previous post regarding the case U.S. v. Fricosu, Colorado district judge Robert Blackburn ruled that a woman must produce an unencrypted version of her Toshiba laptop's hard drive to prosecutors in a mortgage fraud case for police inspection.  The woman, Ramona Fricosu, had argued that the Fifth Amendment's privilege against self-incrimination protected her from having to disclose the password to her hard drive, which was encrypted using PGP Desktop and seized when investigators served a search warrant on her home.
In providing his ruling, Judge Blackburn referenced In re Grand Jury Subpoena to Boucher in which a password protected laptop was seized. After an initial magistrate judge ruling finding that the defendant could not be compelled to reveal the contents of his mind (via the password), the grand jury requested (which a Vermont District judge granted) to require the defendant to produce, not the password itself, but rather an unencrypted version of the drive.
While Judge Blackburn ruled that Fricosu was required to provide the government in this case with an unencrypted copy of the Toshiba laptop computer's hard drive, he also ruled that the government would be "precluded from using Ms. Fricosu's act of production of the unencrypted contents of the computer's hard drive against her in any prosecution".
Still, the defendant appealed.  On February 21st, the 10th U.S. Circuit Court of Appeals refused to get involved, saying Ramona Fricosu's case must first be resolved in District Court before her attorney can appeal.  She would have been required to turn over the unencrypted contents of the drive as of March 1.
However, at the last minute, Colorado federal authorities decrypted the laptop.  "They must have used or found successful one of the passwords the co-defendant (Scott Whatcott) provided them," Fricosu's attorney, Philip Dubois, said in a telephone interview.  Dubois said the authorities delivered to him a copy of the information they discovered on the drive, but he said he had not examined it.
So, what do you think?  Will disclosure of the password preclude a later appeal?  Please share any comments you might have or if you'd like to know more about a particular topic.
Disclaimer: The views represented herein are exclusively the views of the author, and do not necessarily represent the views held by CloudNine Discovery. eDiscoveryDaily is made available by CloudNine Discovery solely for educational purposes to provide general information about general eDiscovery principles and not to provide specific legal advice applicable to any particular circumstance. eDiscoveryDaily should not be used as a substitute for competent legal advice from a lawyer you have retained and who has agreed to represent you.