eDiscovery Case Law: Burn Your Computer and the Court Will Burn You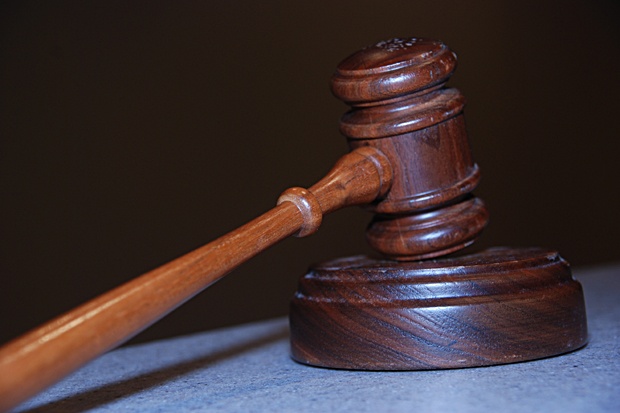 In Evans v. Mobile Cnty. Health Dept., No. CA 10-0600-WS-C, (S.D. Ala. Jan. 24, 2012), Alabama Magistrate Judge William Cassady granted a motion for sanctions, including an adverse inference instruction, where the plaintiff had burned and destroyed her computer that she used during the time she claimed she was harassed.
Evans sued the Mobile County Health Department alleging reverse discrimination. The court entered a scheduling order that instructed Evans to preserve all relevant information. In discovery, the health department asked Evans for all documents, including electronically stored information (ESI), related to her claims.
Initially, Evans did not produce any documents in response to the defendant's request, but at her deposition, she produced a small number of documents and admitted that she had others, including e-mails. After her deposition, the defendant renewed its request for Evans to produce all ESI in her possession and asked to inspect her personal computer. When the plaintiff did not comply, the defendant filed a motion to compel.
After the motion was filed, Evans' counsel told the defendant that Evans had destroyed her computer. Evans explained that her computer crashed about eight months after her complaint was filed. When she sought help from computer experts, who told her to buy another computer, she burned her computer to destroy the personal information it contained due to the "threat of identity theft." She then bought a new computer. The defendant filed a motion for sanctions and sought dismissal of the case.
Judge Cassady granted the defendant's motion to compel, finding that the plaintiff's claims that she had produced all relevant ESI difficult to believe in light of her deposition testimony and her other discovery violations. Accordingly, Judge Cassady required Evans to produce e-mails from her gmail account and a notebook she referenced in her deposition that contained relevant evidence. The plaintiff also had to produce her new computer for inspection and pay for the defendant's fees and costs in bringing the motion.
Judge Cassady also granted defendant's request for sanctions. In determining the appropriate punishment, he looked first to Eleventh Circuit law, but the court had not set forth specific guidelines for the imposition of sanctions. Therefore, Judge Cassady applied Alabama state law, since it was consistent with general federal spoliation standards. Alabama law requires courts to consider five factors in analyzing a request for sanctions: "(1) the importance of the evidence destroyed; (2) the culpability of the offending party; (3) fundamental fairness; (4) alternative sources of the information obtainable from the evidence destroyed; and (5) the possible effectiveness of other sanctions less severe than dismissal."
Judge Cassady found that Evans had destroyed the evidence in bad faith: her culpability was "excessively high." However, the judge stopped short of dismissing the case. Since the defendant could still defend itself against Evans' allegations, the magistrate judge decided that the court would give the jury an adverse inference instruction at trial. It also awarded defendant its attorneys' fees and costs for the motion.
So, what do you think?  Should the case have been dismissed or were the sanctions sufficient?  Please share any comments you might have or if you'd like to know more about a particular topic.
Case Summary Source: Applied Discovery (free subscription required).
Disclaimer: The views represented herein are exclusively the views of the author, and do not necessarily represent the views held by CloudNine Discovery. eDiscoveryDaily is made available by CloudNine Discovery solely for educational purposes to provide general information about general eDiscovery principles and not to provide specific legal advice applicable to any particular circumstance. eDiscoveryDaily should not be used as a substitute for competent legal advice from a lawyer you have retained and who has agreed to represent you.