eDiscovery Case Law: Google Awarded $1 Million from Oracle, But Denied Discovery Costs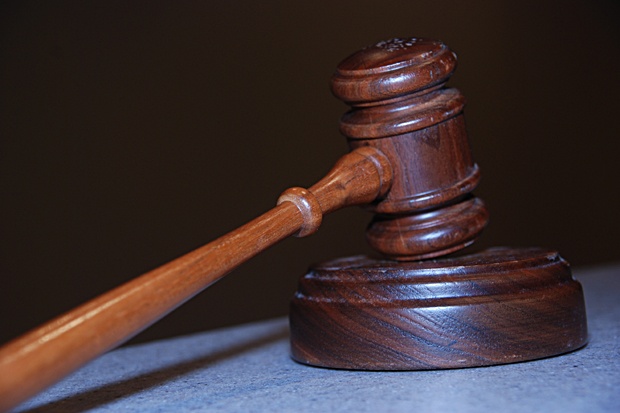 As noted in SiliconBeat and ARN, Judge William Alsup ordered Oracle on Tuesday to pay Google $1 million as reimbursement for Google's fees for a court-appointed expert in their court battle over intellectual property and Google's Android software.  However, the ruling is only a partial victory for Google, who was seeking $4 million from Oracle in reimbursement of costs associated with the case.
Claims Against Google Dismissed Despite Inadvertent Disclosure
As you may recall, claims against Google that its Android mobile phone platform infringes Oracle's copyrights relating to the Java computer language were dismissed by Judge Alsup back on May 31.  The claims were dismissed despite a significant inadvertent disclosure of information during discovery by Google, where drafts of a privileged email were not caught by Google's search technology since they didn't include the words "Attorney Work Product", nor were they yet addressed to in-house counsel.  Judge Alsup ruled late last year that the draft emails were not privileged and the Federal Circuit court upheld that ruling.  However, these rulings did not ultimately cost Google as Oracle's claims were dismissed.  As Judge Alsup noted, "Oracle initially sought six billion dollars in damages and injunctive relief but recovered nothing after nearly two years of litigation and six weeks of trial."  Oracle plans to appeal.
Google Seeks Recovery of Costs
As the prevailing party, Google was able to seek recovery of costs and did so, seeking nearly $4 million from Oracle.  As noted above, Judge Alsup awarded Google $1 million as reimbursement for Google's fees for a court-appointed expert.  However, Judge Alsup rejected Google's request that Oracle also pay $2.9 million for discovery-related costs, calling the search giant's arguments "unpersuasive".
"The problem with Google's e-discovery bill of costs is that many of [the] item-line descriptions seemingly bill for 'intellectual effort' such as organizing, searching, and analyzing the discovery documents," Judge Alsup stated in the ruling. "Most egregious are attempts to bill costs for 'conferencing,' 'prepare for and participate in kickoff call,' and communications with co-workers, other vendors, and clients. These are non-taxable intellectual efforts."
So, what do you think?  Should Google have been reimbursed more?  Please share any comments you might have or if you'd like to know more about a particular topic.
Disclaimer: The views represented herein are exclusively the views of the author, and do not necessarily represent the views held by CloudNine Discovery. eDiscoveryDaily is made available by CloudNine Discovery solely for educational purposes to provide general information about general eDiscovery principles and not to provide specific legal advice applicable to any particular circumstance. eDiscoveryDaily should not be used as a substitute for competent legal advice from a lawyer you have retained and who has agreed to represent you.