eDiscovery Case Law: Inadmissibility of Text Messages Being Appealed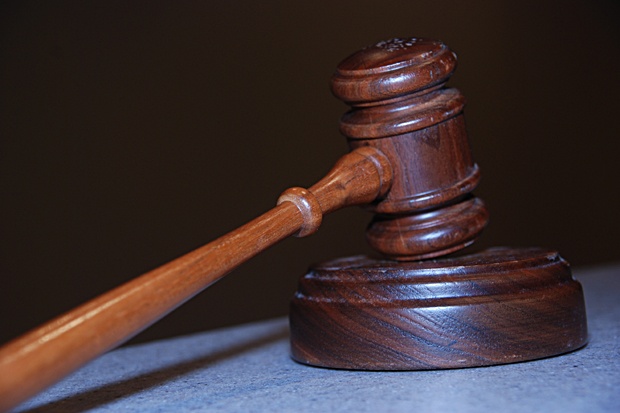 Last October, we covered a case – Commonwealth v. Koch, No. 1669-MDA-2010, 2011 Pa. Super. LEXIS 2716 (Sept. 16, 2011) – where a Pennsylvania Superior Court ruled text messages inadmissible, declaring that parties seeking to introduce electronic materials, such as cell phone text messages and email, must be prepared to substantiate their claim of authorship with "circumstantial evidence" that corroborates the sender's identity.  That case, where Amy N. Koch was originally convicted at trial on drug charges (partially due to text messages found on her cell phone), is now being appealed to the state Supreme Court.
This article from The Legal Intelligencer regarding the case, notes the following:
"The justices limited the appeal to two issues, leaving the language used by the state intact.
First, the justices will examine whether the text messages "were not offered for their truth" and were therefore admissible. The state questioned whether the Superior Court, in reversing a Cumberland County judge's decision to admit the texts, had ruled against its own previous holding in another case and thusly created "uncertainty in the law."
The high court is also tasked with reviewing the case in terms of Pa.R.E. 901, on "Requirement of Authentication or Identification." According to the Tuesday allocatur grant, prosecutors asked the court to examine whether the Superior Court panel "misapprehended" Rule 901, again going against its own jurisprudence and again creating "uncertainty."
Despite a victory before the intermediate appellate court, Koch's attorney called the justice's decision to take up the case "good news."
For Camp Hill, Pa., attorney Michael O. Palermo Jr., the challenge represents a chance for the high court to set precedent against electronic documents "blindly coming into evidence."
"I have a problem with that and I hope the Supreme Court does too," Palermo told The Legal following the grant of allocatur."
So, what do you think?  Was the Superior court right in ruling against the admission of these text messages as evidence? Will the State Supreme Court uphold the decision to rule the text messages as inadmissible?  If they do, will that decision create more eDiscovery problems than it solves?  Please share any comments you might have or if you'd like to know more about a particular topic.
Disclaimer: The views represented herein are exclusively the views of the author, and do not necessarily represent the views held by CloudNine Discovery. eDiscoveryDaily is made available by CloudNine Discovery solely for educational purposes to provide general information about general eDiscovery principles and not to provide specific legal advice applicable to any particular circumstance. eDiscoveryDaily should not be used as a substitute for competent legal advice from a lawyer you have retained and who has agreed to represent you.