eDiscovery Case Law: KPMG Denied in Request for "Proportionality Test" to Preservation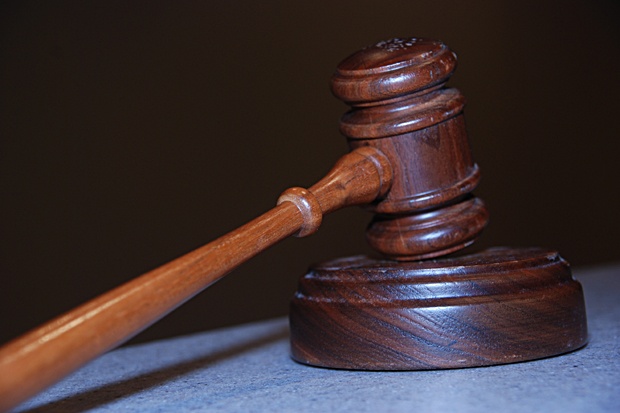 In Pippins v. KPMG LLP, No. 11 Civ. 0377 (CM)(JLC), (S.D.N.Y. Oct. 7, 2011), defendant's request for a protective order allowing it to maintain only a random sample of 100 hard drives from 2,500 laptops or to require plaintiffs to bear the cost of maintaining 2,500 hard drives was denied.
It was not shown that information on the hard drives was duplicative, and it was too early in the litigation to know whether the cost of maintaining the hard drives was proportional to plaintiffs' potential recovery. In an action concerning whether accountants should be considered exempt employees under the Fair Labor Standards Act, defendant sought an order allowing it to preserve only a random sample of 100 hard drives from laptops of former and departing accountant employees. Defendant already was preserving almost 2,500 such hard drives at a cost of $1.5 million. As an alternative, defendant sought an order requiring plaintiffs to bear the cost of maintaining more than 100 of the hard drives.
Plaintiffs were willing to use sampling to lessen the number of hard drives but contended that a random sample of the hard drives would not be a meaningful sample. Plaintiffs also contended that keyword searching of the random samples suggested by defendant was outmoded and not likely to cull out information sought by plaintiffs, including work product and hours worked by defendant's accountant associates. Plaintiffs sought an order requiring production of five of the hard drives for inspection so that the parties could negotiate a resolution to the hard drive preservation issue. The court denied defendant's motion for a protective order and directed defendant to preserve hard drives of members of the New York class that plaintiffs sought to represent.
While the court considered defendant's preservation efforts "comprehensive," it did not appear that other information being preserved duplicated information on the hard drives. Also, the cost of preserving the hard drives could be substantial but it was too early to know whether that cost would be proportional to the value of the litigation. The court added that courts in the Southern District of New York "have cautioned against the application of a proportionality test as it relates to preservation." While the court would not order defendant to provide plaintiffs with five sample hard drives, it encouraged the parties to seek agreement on sampling pending a ruling on class certification and a lifting of the stay of discovery in the action.
So, what do you think?  Do proportionality and preservation mix?  Please share any comments you might have or if you'd like to know more about a particular topic.
Case Summary Source: Applied Discovery (free subscription required).  For eDiscovery news and best practices, check out the Applied Discovery Blog here.
Disclaimer: The views represented herein are exclusively the views of the author, and do not necessarily represent the views held by CloudNine Discovery. eDiscoveryDaily is made available by CloudNine Discovery solely for educational purposes to provide general information about general eDiscovery principles and not to provide specific legal advice applicable to any particular circumstance. eDiscoveryDaily should not be used as a substitute for competent legal advice from a lawyer you have retained and who has agreed to represent you.