eDiscovery Case Law: Pension Committee Precedent Takes One on the Chin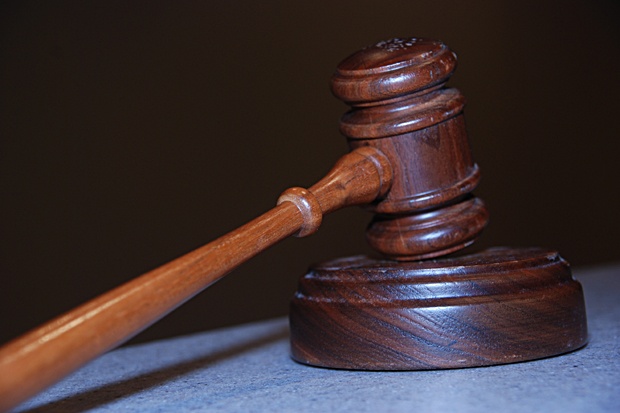 In Chin v. Port Authority of New York and New Jersey, No. 10-1904-cv(L), 2012 U.S. App. (2d Cir. July 10, 2012), the Second Circuit Court of Appeals ruled it was within a district court's discretion not to impose sanctions against a party for its failure to institute a litigation hold.
In its ruling, the appellate court rejected "the notion that a failure to institute a 'litigation hold' [at the onset of litigation] constitutes gross negligence per se" and therefore automatically subjects a violating party to sanctions.
The defendant destroyed files in this employment discrimination case relating to its promotion process after a duty to preserve them had attached, but the Second Circuit declined to follow a bright line rule set forth by U.S. District Court Judge Shira Scheindlin of the Southern District of New York in Pension Committee of the University of Montreal Pension Plan v. Banc of America Securities, LLC, which considered it to be grossly negligent for a party not to institute a litigation hold at the onset of discovery. The appeals court stated, "Rather, we agree that 'the better approach is to consider [the failure to adopt good preservation practices] as one factor' in the determination of whether discovery sanctions should issue."
With regard to the factors a party must establish for an adverse inference instruction, the court noted:
"[A] party seeking an adverse inference instruction based on the destruction of evidence must establish (1) that the party having control over the evidence had an obligation to preserve it at the time it was destroyed; (2) that the records were destroyed with a culpable state of mind; and (3) that the destroyed evidence was relevant to the party's claim or defense such that a reasonable trier of fact could find that it would support that claim or defense."
Standing by its own precedent in Residential Funding Corp. v. DeGeorge Financial Corp., the court held that the district court had not abused its discretion:
"[A] finding of gross negligence merely permits, rather than requires, a district court to give an adverse inference instruction…Even if we assume arguendo both that the Port Authority was grossly negligent and that the documents here were 'relevant,' we have repeatedly held that a "case-by-case approach to the failure to produce relevant evidence," at the discretion of the district court, is appropriate. In this case, the district court concluded that an adverse inference instruction was inappropriate in light of the limited role of the destroyed folders in the promotion process and the plaintiffs' ample evidence regarding their relative qualifications when compared with the officers who were actually promoted."
So, what do you think?  Should either court have followed the precedent of Pension Committee or was the decision appropriate?  Please share any comments you might have or if you'd like to know more about a particular topic.
Case Summary Source: Applied Discovery (free subscription required).  For eDiscovery news and best practices, check out the Applied Discovery Blog here.
Disclaimer: The views represented herein are exclusively the views of the author, and do not necessarily represent the views held by CloudNine Discovery. eDiscoveryDaily is made available by CloudNine Discovery solely for educational purposes to provide general information about general eDiscovery principles and not to provide specific legal advice applicable to any particular circumstance. eDiscoveryDaily should not be used as a substitute for competent legal advice from a lawyer you have retained and who has agreed to represent you.