eDiscovery Case Law: Responses to FOIA Requests Must Be Searchable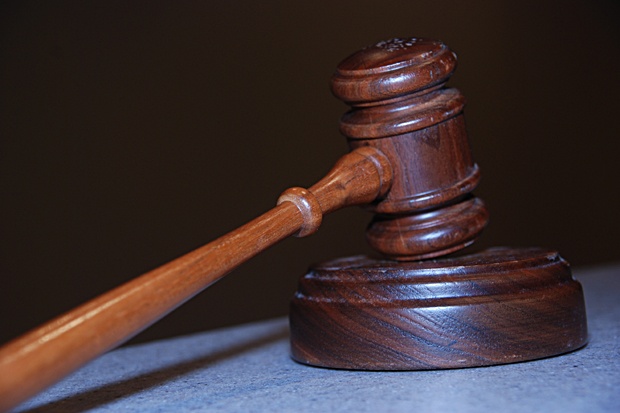 Southern District of New York Judge Shira A. Scheindlin is at it again!  Her latest ruling is that the federal government must provide documents "in a usable format" when it responds to Freedom of Information Act (FOIA) requests.
Noting that "Once again, this Court is required to rule on an eDiscovery issue that could have been avoided had the parties had the good sense to 'meet and confer,' 'cooperate' and generally make every effort to 'communicate' as to the form in which ESI would be produced.", Judge Scheindlin ruled that federal agencies must turn over documents that include "metadata," which allows them to be searched and indexed.  Indicating that "common sense dictates" that the handling of FOIA requests should be informed by "the spirit if not the letter" of the Federal Rules of Civil Procedure, Judge Scheindlin indicated the government offered "a lame excuse" for delivering non-searchable documents.
In National Day Laborer Organizing Network v. U.S. Immigration and Customs Enforcement Agency, 10 Civ. 3488, the National Day Laborer Organizing Network, Center for Constitutional Rights and the Immigration Justice Clinic at the Benjamin N. Cardozo School of Law sued to require production of a wide range of documents under the Freedom of Information Act in August 2010.  In response, the government agency defendants produced documents grouped together in large files that were not searchable, for which individual documents could not be easily identified, with emails separated from their attachments.
Consistent with the decisions of several state courts regarding their own FOIA statutes, Judge Scheindlin ruled that the federal law requires that metadata, which allows for electronic files to be organized and searched, must be retained in the records agencies produce.  While the federal act doesn't specifically specify the form in which documents must be delivered, it does require that documents be provided in any "format" that is "readily reproducible" by the agency in that format.  Metadata, in the FOIA context, is "readily reproducible," Judge Scheindlin noted.
Judge Scheindlin also observed that "whether or not metadata has been specifically requested," the production of non-searchable documents is "an inappropriate downgrading" of electronically stored information and provision of files "stripped of all metadata and lumped together without any indication of where a record begins and ends" is not an "acceptable form of production," she said.
A copy of the opinion and order can be found here.
So, what do you think?  Have you been the recipient of a "lumped together" non-searchable production recently?  Please share any comments you might have or if you'd like to know more about a particular topic.