eDiscovery Case Law: Social Media Is No Different than eMail for Discovery Purposes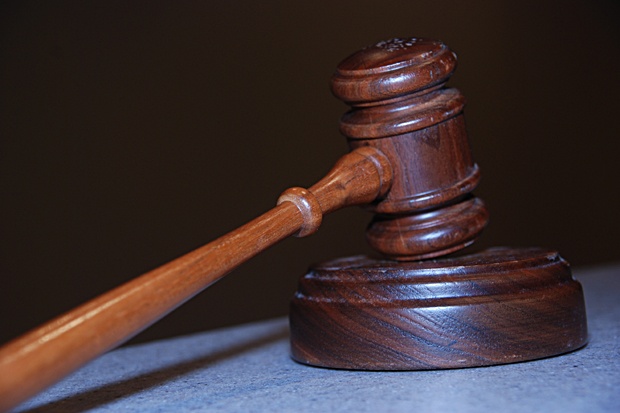 In Robinson v. Jones Lang LaSalle Americas, Inc., No. 3:12-cv-00127-PK (D. Or. Aug. 29, 2012), Oregon Magistrate Judge Paul Papak found that social media is just another form of electronically stored information (ESI), stating "I see no principled reason to articulate different standards for the discoverability of communications through email, text message, or social media platforms. I therefore fashion a single order covering all these communications."
In this employment discrimination case, the defendants sought discovery from the plaintiff, including "all of Robinson's email and text message communications with current and former Jones Lang employees" and, most notably "all social media content involving Robinson since July 1, 2008, including photographs, videos, and blogs, as well as Facebook, linkedIn, and MySpace content that reveals or relates to Robinson's. "emotion, feeling, or mental state," to "events that could be reasonably expected to produce a significant emotion, feeling, or mental state," or to allegations in Robinson's complaint".
In rendering his decision, Judge Papak referenced "[t]he most frequently cited and well-reasoned case addressing the discoverability of social media communications involving emotional distress" (E.E. O. C. v. Simply Storage Mgmt., LLC, 270 F.R.D. 430, 432 (S.D. Ind. 2010)).  In that case, Judge Papak noted that "the court recognized that social media can provide information inconsistent with a plaintiffs allegation that defendant's conduct caused her emotional distress, whether by revealing alternate sources of that emotional distress or undermining plaintiff s allegations of the severity of that distress."
With the principles of the Simply Storage case in mind, Judge Papak ordered the plaintiff to produce:
"(I) any:
(a) email or text messages that plaintiff sent to, received from, or exchanged with any current and former employee of defendant, as well as messages forwarding such messages; or
(b) online social media communications by plaintiff, including profiles, postings, messages, status updates, wall comments, causes joined, groups joined, activity streams, applications, blog entries, photographs, or media clips, as well as third-party online social media communications that place plaintiff's own communications in context;
(2) from July 1, 2008 to the present;
(3) that reveal, refer, or relate to:
(a) any significant emotion, feeling, or mental state allegedly caused by defendant's conduct; or
(b) events or communications that could reasonably be expected to produce a significant emotion, feeling, or mental state allegedly caused by defendant's conduct."
Understanding the difficulty of establishing an appropriate level of discovery, Judge Papak stated "As Simply Storage recognized, it is impossible for the court to define the limits of discover in such cases with enough precision to satisfy the litigant who is called upon to make a responsive production…Nevertheless, the court expects counsel to determine what information falls within the scope of this court's order in good faith and consistent with their obligations as officers of the court. Defendant may, of course, inquire about what "has and has not been produced and can challenge the production if it believes the production falls short of the requirements of this order."…Moreover, the parties may ask the court to revise this order in the future based on the results of plaintiffs deposition or other discovery."
So, what do you think?  Should all media be handled the same in discovery, or should there be differences?  Please share any comments you might have or if you'd like to know more about a particular topic.
Disclaimer: The views represented herein are exclusively the views of the author, and do not necessarily represent the views held by CloudNine Discovery. eDiscoveryDaily is made available by CloudNine Discovery solely for educational purposes to provide general information about general eDiscovery principles and not to provide specific legal advice applicable to any particular circumstance. eDiscoveryDaily should not be used as a substitute for competent legal advice from a lawyer you have retained and who has agreed to represent you.