eDiscovery Case Law: Spoliation of Data Can Lead to Your Case Being Dismissed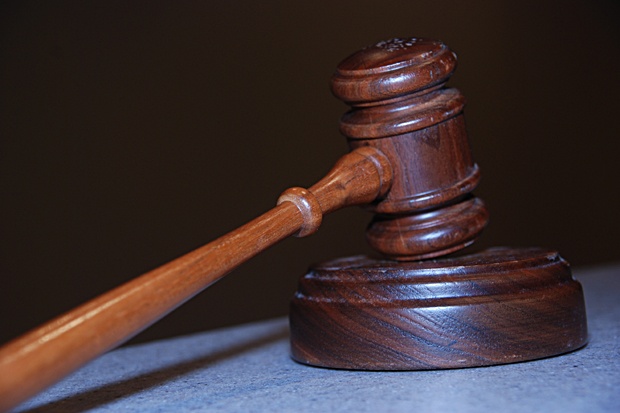 In 915 Broadway Associates LLC v. Paul, Hastings, Janofsky & Walker, LLP, 34 Misc. 3d 1229A (N.Y. Sup. Ct. 2012), the New York Supreme Court imposed the severest of sanctions against the plaintiffs for spoliation of evidence – dismissal of their $20 million case.
In this case, the plaintiffs, 915 Broadway, sued its former counsel, Paul Hastings LLP, for legal malpractice. The plaintiffs were initially a party to a separate action involving a failed real estate deal, as a result of which a litigation hold letter was issued in April 2008.  When that action was settled, the plaintiffs brought this malpractice suit against its former attorneys in August of 2008, alleging that the defendants failed to adequately instruct them during contract negotiations with a third party to draw on a $20 million line of credit before it expired.
Even though the litigation hold letter from April 2008 was sent to the primary custodians, at least one principal was determined to have actively deleted relevant emails. Additionally, the plaintiffs made no effort to suspend the automatic destruction policy of emails, so emails that were deleted could not be recovered.  Ultimately, the court found that 9 of 14 key custodians had deleted relevant documents. After the defendants raised its spoliation concerns with the court, the plaintiffs continued to delete relevant information, including decommissioning and discarding an email served without preserving any of the relevant ESI.
Citing Zubulake, the court held that "once a party reasonably anticipates litigation, it must suspend its routine document retention/destruction policy and put in place a litigation hold" as the standard for adequate preservation. To implement a sufficient legal hold, a party must also ensure that affirmative steps are taken identify and preserve potentially relevant ESI and oversee organizational compliance with the legal hold.
To establish sanctions, the court noted: "[T]he party seeking sanctions must establish that (1) the party with control over the evidence had an obligation to preserve it at the time it was destroyed; (2) the records were destroyed with a "culpable state of mind"; and (3) the destroyed evidence was "relevant" to the moving party's claim or defense".
In this case, the court found that:
Joel Poretsky (the principal Australian representative of TRAK Associates, LLC (TRAK), an entity that owns more than 31% of 915 Broadway), "actively" deleted electronic documents related to the transaction "by his own admission";
The documents were destroyed with a "culpable state of mind" because "they were deleted intentionally and then permanently destroyed beyond any possible recovery either intentionally, or as the result of gross negligence"; and
The evidence destroyed by Poretsky was "likely relevant to Paul Hastings' claims that (1) 915 Broadway and its managing members bore some, if not all, of the responsibility for monitoring the Letter of Credit's expiration date…and (2) 915 Broadway failed to mitigate its damages and voluntarily broke the chain of causation by settling with Normandy for nothing without any investigation".
As a result, the court granted the defendants' motion to dismiss the case and also awarded reimbursement of its attorney's fees and costs incurred in filing the motion.
So, what do you think?  Was case dismissal appropriate or was it too harsh a sanction?  Please share any comments you might have or if you'd like to know more about a particular topic.
Disclaimer: The views represented herein are exclusively the views of the author, and do not necessarily represent the views held by CloudNine Discovery. eDiscoveryDaily is made available by CloudNine Discovery solely for educational purposes to provide general information about general eDiscovery principles and not to provide specific legal advice applicable to any particular circumstance. eDiscoveryDaily should not be used as a substitute for competent legal advice from a lawyer you have retained and who has agreed to represent you.