eDiscovery Sanctions Can Happen in Police Brutality Cases Too – eDiscovery Case Law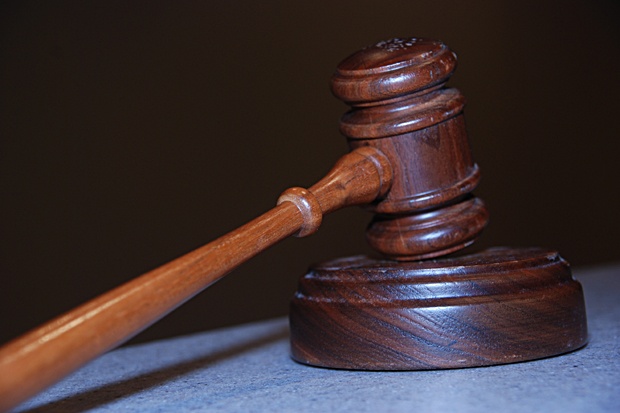 As reported in the Seattle Times, Pierce County (Washington) Superior Court Judge Stephanie Arend issued a $300,000 sanction against King County for failure to produce key documents illustrating the previous troubling behavior of a sheriff deputy who tackled Christopher Sean Harris and left him permanently brain-damaged.  Judge Arend also indicated that the county would be liable for attorneys' fees and possibly compensatory damages for the Harris family.  This after King County had settled with the Harris family for $10 million in January 2011 during a civil trial in King County Superior Court.
After being wrongly identified as a suspect in an earlier bar fight, Harris was tackled and pushed into a wall by Deputy Matthew Paul in Seattle's Belltown neighborhood in May 2009 and left brain-damaged, paralyzed and unable to speak. After reaching a settlement during the civil trial, Harris' attorneys claimed the Sheriff's Office and county withheld emails and other documents that outlined internal concerns about unnecessary or excessive force used by Paul in other incidents. They filed a motion at the end of last year asking Arend to sanction the county and order it to pay an additional $3.3 million.
Documents alleged by Harris' attorneys to have been intentionally withheld by the King County Sheriff's office include:
A thread of emails to Paul's supervisor about his behavior at the Basic Law Enforcement Academy, where concerns were raised about Paul having "exhibited behaviors that were a concern" and had used force that was "far above the norm" when working with a smaller female trainee.  While the county indicated that a search failed to locate these emails, Judge Arend, in the ruling, noted that "any competent electronic discovery effort would have located this email."
There was also a citizen complaint against Paul in May 2010 after a Seattle resident stopped to videotape Paul and other deputies deal with an intoxicated person and the resident was tackled by Paul and suffered a broken nose.  The resident has filed a federal civil-rights lawsuit against Paul and the county.
There were also documents about another use-of-force incident that was not put into Paul's personnel file until the Harris' case was settled.
"This reckless indifference in its failure to produce these three documents — documents that were indisputably relevant — is the functional equivalent of intentional misconduct," Judge Arend noted, calling the county's failure to produce these documents as "reprehensible".
Because the family would have filed a civil-rights lawsuit if they had known about these other instances, Judge Arend said she will decide about further damages after a hearing for Harris' attorneys to attempt to show that they would have prevailed in a civil-rights case with the additional documents.
Amazingly, Paul remains on the force.
So, what do you think?  Was the sanction severe enough?  Please share any comments you might have or if you'd like to know more about a particular topic.
Disclaimer: The views represented herein are exclusively the views of the author, and do not necessarily represent the views held by CloudNine Discovery. eDiscoveryDaily is made available by CloudNine Discovery solely for educational purposes to provide general information about general eDiscovery principles and not to provide specific legal advice applicable to any particular circumstance. eDiscoveryDaily should not be used as a substitute for competent legal advice from a lawyer you have retained and who has agreed to represent you.