eDiscovery Case Law: Apple Wins 1.05 Billion Dollar Verdict Against Samsung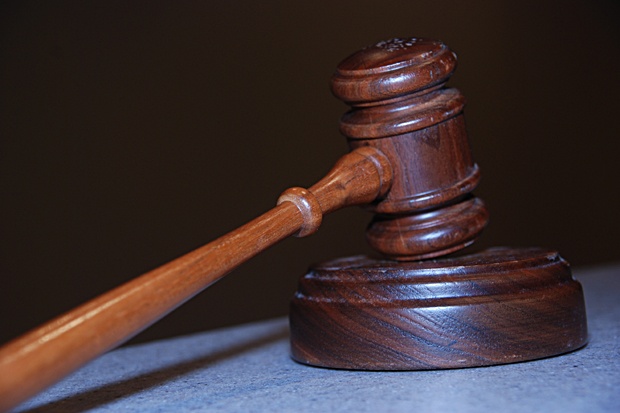 Yes, that's billion, with a "b".
A jury of nine on Friday found that Samsung infringed all but one of the seven patents at issue in a high-stakes court battle between Apple Inc. and Samsung Electronics Co. The patent that they determined hadn't infringed was a patent covering the physical design of the iPad. The jurors found all seven of Apple's patents valid—despite Samsung's attempts to have them thrown out. They also determined that Apple didn't violate any of the five patents Samsung asserted in the case.
Apple had been requesting $2.5 billion in damages.  While the award was much less than that, it was still larger than Samsung's estimates and is among the largest intellectual-property awards on record.  Trial Judge Lucy Koh could also triple the damage award because the jury determined Samsung had acted willfully.
Interviewed after the trial, some of the jurors cited video testimony from Samsung executives and internal emails as key to the verdict.  Jury foreman Velvin Hogan indicated that video testimony from Samsung executives made it "absolutely" clear the infringement was done on purpose.  Another juror, Manuel Ilagan, said , "The e-mails that went back and forth from Samsung execs about the Apple features that they should incorporate into their devices was pretty damning to me."
The verdict was returned Friday afternoon after 22 hours of deliberation, despite the fact that the verdict form contained as many as 700 points the jury (including charges brought against different subsidiaries of the two companies addressing multiple patents and numerous products).
Role of Adverse Inference Sanction
As noted on this blog just a few days ago, Samsung received an adverse inference instruction from California Magistrate Judge Paul S. Grewal just prior to the start of trial as failure to turn "off" the auto-delete function in Samsung's proprietary "mySingle" email system resulted in spoliation of evidence as potentially responsive emails were deleted after the duty to preserve began.  As a result, Judge Grewal ordered instructions to the jury to indicate that Samsung had failed to preserve evidence and that evidence could be presumed relevant and favorable to Apple.
However, after Samsung accused Apple to have also destroyed and tampered with evidence that could have benefited Samsung in the trial, Judge Lucy Koh decided to modify the "adverse inference" verdict issued for the jury to include instructions that Apple had also failed to preserve evidence.  Therefore, it appears as though the adverse inference instruction was neutralized and did not have a significant impact in the verdict; evidently, enough damning evidence was discovered that doomed Samsung in this case.
Samsung, of course, is expected to appeal.
So, what do you think?  Will this verdict impact discovery in future intellectual property cases?  Please share any comments you might have or if you'd like to know more about a particular topic.
Disclaimer: The views represented herein are exclusively the views of the author, and do not necessarily represent the views held by CloudNine Discovery. eDiscoveryDaily is made available by CloudNine Discovery solely for educational purposes to provide general information about general eDiscovery principles and not to provide specific legal advice applicable to any particular circumstance. eDiscoveryDaily should not be used as a substitute for competent legal advice from a lawyer you have retained and who has agreed to represent you.