Must Losing Plaintiff Pay Defendant $2.8 Million for Predictive Coding of One Million Documents? Court Says Yes – eDiscovery Case Law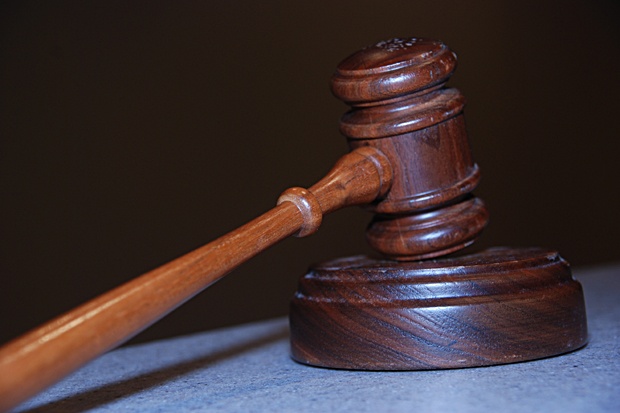 In Gabriel Technologies Corp. v. Qualcomm Inc., (Dist. Court, SD Cal., February, 1 2013), District Judge Anthony J. Battaglia awarded the defendant over $12.4 million in attorneys' fees to be paid by the losing plaintiff in the case.  The amount included over $2.8 million for "computer-assisted, algorithm-driven document review" and nearly $392,000 for contract attorneys to review documents identified by the algorithm as responsive.
Defendants filed motions for summary judgment in this four year patent and breach of contract case in September 2011 and August 2012 and ultimately successfully obtained judgment in their favor for all of the plaintiff's claims (pending appeal).  Then, on October 12, 2012, the defendants filed a motion for recovery of attorneys' fees in the case – to the tune of $13.4 million.
One key component of the request for fees in the October 2012 motion was the request to recover fees of $2,829,349.10 "for document review performed by complex computer algorithm generated by San Francisco-based H5".  As noted in the motion:
"Over the course of this litigation, Defendants collected almost 12,000,000 records—most in the form of Electronically Stored Information (ESI)…Rather than review this entire volume, the parties negotiated and agreed to a set of search terms early in this litigation to cull irrelevant documents from the review population. Defendants applied those terms across all the ESI Defendants collected for this case. Rather than manually reviewing the huge volume of resultant records, Defendants paid H5 to employ its proprietary technology to sort these records into responsive and non-responsive documents…The H5 algorithm made initial responsiveness determinations for more than one million documents."
Based on the above citation, it seems evident that the H5 algorithm was used only after keyword search terms reduced the set to more than one million documents, not on the original 12 million documents.  And, the fees for applying the algorithm to those one million documents were over $2.8 million, or roughly in the range of $2.80 per document.  Interesting…
The motion also requested recovery of $391,928.91 in fees assessed by Black Letter for human review of the resulting identified responsive documents, noted as follows: "Black Letter Discovery's attorneys reviewed those documents already deemed responsive by the H5 algorithm and checked them for confidentiality, privilege, and relevance."
In his ruling, Judge Battaglia noted with regard to the fees for the algorithm and for human review:
"For this reason, the review performed by H5 and Black Letter accomplished different objectives with the H5 electronic process minimizing the overall work for Black Letter. Again, the Court finds Cooley's decision to undertake a more efficient and less time-consuming method of document review to be reasonable under the circumstances. In this case, the nature of Plaintiffs' claims resulted in significant discovery and document production, and Cooley seemingly reduced the overall fees and attorney hours required by performing electronic document review at the outset. Thus, the Court finds the requested amount of $2,829,349.10 to be reasonable."
As a result, Judge Battaglia awarded the fees for both the algorithm and for human review as part of an overall award of $12,401,014.51 (about $1 million less than the total requested).  Plaintiff's local counsel was also ordered to pay $64,316.50 to the defendants as part of the judgment.
So, what do you think?  Does that appear to be a reasonable cost for predictive coding of one million documents?  Please share any comments you might have or if you'd like to know more about a particular topic.
Disclaimer: The views represented herein are exclusively the views of the author, and do not necessarily represent the views held by CloudNine Discovery. eDiscoveryDaily is made available by CloudNine Discovery solely for educational purposes to provide general information about general eDiscovery principles and not to provide specific legal advice applicable to any particular circumstance. eDiscoveryDaily should not be used as a substitute for competent legal advice from a lawyer you have retained and who has agreed to represent you.