Twitter Turns Over Tweets in People v. Harris – eDiscovery Case Law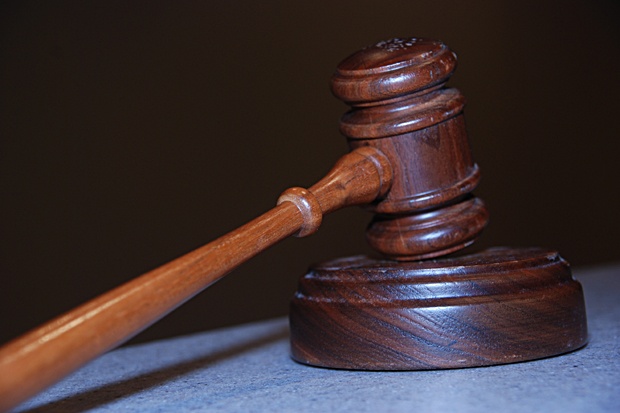 As reported by Reuters, Twitter has turned over Tweets and Twitter account user information for Malcolm Harris in People v. Harris, after their motion for a stay of enforcement was denied by the Appellate Division, First Department in New York and they faced a finding of contempt for not turning over the information.  Twitter surrendered an "inch-high stack of paper inside a mailing envelope" to Manhattan Criminal Court Judge Matthew Sciarrino, which will remain under seal while a request for a stay by Harris is heard in a higher court.
Back in April, Harris, an Occupy Wall Street activist facing criminal charges, tried to quash a subpoena seeking production of his Tweets and his Twitter account user information in his New York criminal case.  That request was rejected, so Twitter then sought to quash the subpoena themselves, claiming that the order to produce the information imposed an "undue burden" on Twitter and even forced it to "violate federal law".
Then, on June 30, Judge Sciarrino ruled that Twitter must produce tweets and user information of Harris, noting: "If you post a tweet, just like if you scream it out the window, there is no reasonable expectation of privacy. There is no proprietary interest in your tweets, which you have now gifted to the world. This is not the same as a private email, a private direct message, a private chat, or any of the other readily available ways to have a private conversation via the internet that now exist…Those private dialogues would require a warrant based on probable cause in order to access the relevant information."  Judge Sciarrino indicated that his decision was "partially based on Twitter's then terms of service agreement", which was subsequently modified to add the statement "You Retain Your Right To Any Content You Submit, Post Or Display On Or Through The Service."
Twitter filed an appeal of the trial court's decision in with the Appellate Division, First Department in New York, but, unfortunately for Twitter, it didn't take long for the appellate court panel to rule, as they denied Twitter's motion for a stay of enforcement of the Trial Court's order to produce Malcolm Harris's tweets.  Twitter was ultimately given a deadline by the Trial Court during a hearing on the District Attorney's motion (for Twitter to show cause as to why they should not be held in contempt for failure to produce the tweets) to produce Harris's information by Friday September 14 or face a finding of contempt. Judge Sciarrino even went so far as to warn Twitter that he would review their most recent quarterly financial statements in determining the appropriate financial penalty if Twitter did not obey the order.  Now they have, though the information has been kept under seal (at least for now).
As the Reuters article notes, "The case has drawn interest from privacy advocates, including the Electronic Frontier Foundation (EFF) and the American Civil Liberties Union (ACLU), which have filed an amicus brief in support of Twitter's appeal.  They are concerned the ruling could set a precedent putting the onus on social media companies to try to protect their users from criminal prosecution."
So, what do you think?  Will the stay be denied or will the information remain under seal?  Please share any comments you might have or if you'd like to know more about a particular topic.
Disclaimer: The views represented herein are exclusively the views of the author, and do not necessarily represent the views held by CloudNine Discovery. eDiscoveryDaily is made available by CloudNine Discovery solely for educational purposes to provide general information about general eDiscovery principles and not to provide specific legal advice applicable to any particular circumstance. eDiscoveryDaily should not be used as a substitute for competent legal advice from a lawyer you have retained and who has agreed to represent you.