Attorney Document Review Services
eDiscovery review services staffed by experienced document review attorneys.
Simplify Your Review™
Houston-based attorney staffed litigation document review services
CloudNineoffers experienced on-site and off-site litigation document review services in Houston, Texas. We have contract attorneys immediately available for eDiscovery review projects.
Cost Effective eDiscovery and Document Review
Many of our attorneys have previous document review experience and some have experience with our powerful yet easy-to-use Online eDiscovery Review Software that we provide at a reduced rate during a document review project. This allows for remote document review and provides additional cost savings and time efficiencies in the review process.
Free Offshore First Pass Document Review Offering
For clients that are hosting data with us, we offer free first pass review on up to 2,000 documents. This allows our first-time review clients to experience the review quality of our attorney review team. We can offer hourly or fixed pricing based on the type and number of documents that require review.
Document review attorneys that we staff typically assist with reviewing documents for privilege and confidentiality. Also, our contract attorneys can quickly evaluate documents to determine relevant information, such as key topics of the case, important people, specific vocabulary and jargon, and important individual documents.
PARTNERS, LEADING LAW FIRMS AND CORPORATIONS USING CLOUDNINE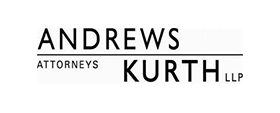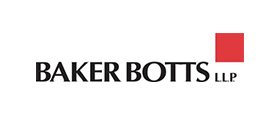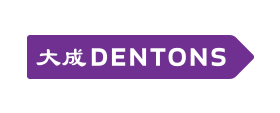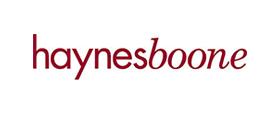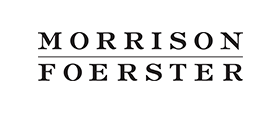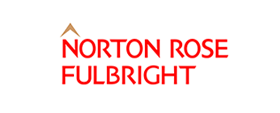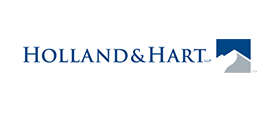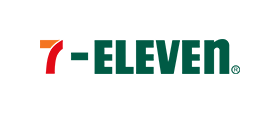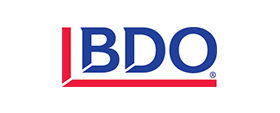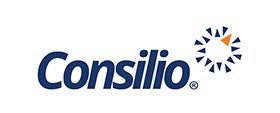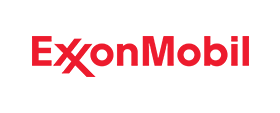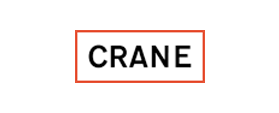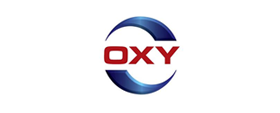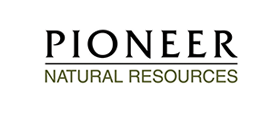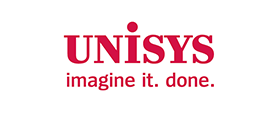 INDUSTRY AFFIRMATIONS OF CLOUDNINE