NATIONAL LITIGATION SUPPORT SERVICES
Through its national network of strategic partners and production facilities,
CloudNine can consult & coordinate lit support projects in over 130 mapped locations nationally.
Litigation Consulting & Project Management
CloudNine's experts can consult, coordinate and manage local production in cities across the country through one of our Certified Production Facilities. The majority of service bureaus we certify were referred to us by local law firms or other service bureaus that utilizes their imaging services. Each facility is verified to have litigation imaging experience, written quality control procedures and documented quality assurance processes. CloudNine assigns client service personnel to assist with the management, project reporting and to oversee delivery specifications.
Nationwide Computer Forensic Experts
Through our national network of certified computer forensic collection experts, CloudNine can coordinate and manage local computer imaging projects in most locations across the country.
PARTNERS, LEADING LAW FIRMS AND CORPORATIONS USING CLOUDNINE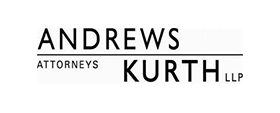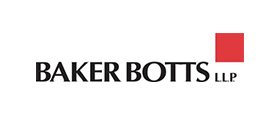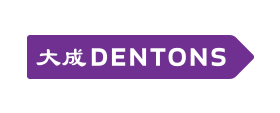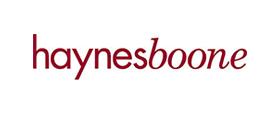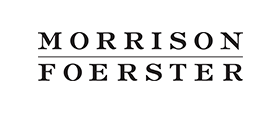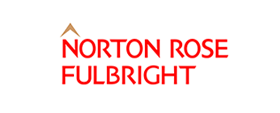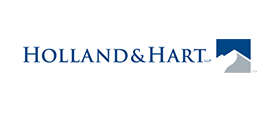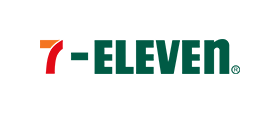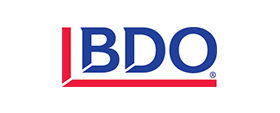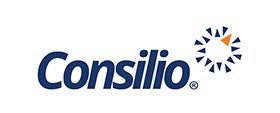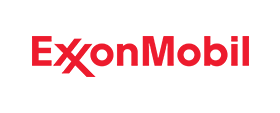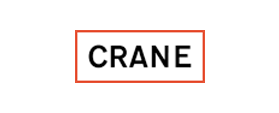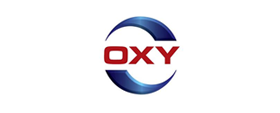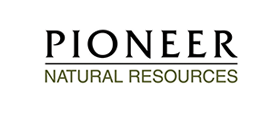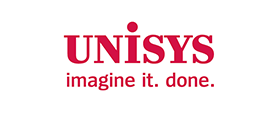 INDUSTRY AFFIRMATIONS OF CLOUDNINE