WHAT IS EARLY DATA ASSESSMENT AND WHY IS IT IMPORTANT?
Early Data Assessment (EDA) provides a comprehensive view of the content and context of a collection of electronically stored information (ESI) early in the litigation, audit, or investigation lifecycle.
By understanding data early, parties can begin to quantify ESI that may be subject to discovery. This early quantification enhances the ability of counsel to accurately estimate discovery scope and cost, allowing early and informed litigation, audit, and investigation decisions.
Simply stated, the preliminary evaluation of data with EDA early in the life of a matter provides the foundation for properly planned and executed electronic discovery. CloudNine with its free EDA service helps you begin to establish that foundation at no monetary cost.
EARLY DATA ASSESSMENT REPORT OVERVIEW
Files
Expanded Size
Files Requiring OCR
Email Attachments
Family Groups
Domains
Exceptions
File Types
Conversation Threads
Top File Categories By Count
Top File Categories By Size
Top 10 File Types By Count
Top 10 File Types By Size
Top 25 Domains (Number Of Instances)
Email Timeline
Consolidated EDA Summary Report (PDF)
CLOUDNINE BENEFITS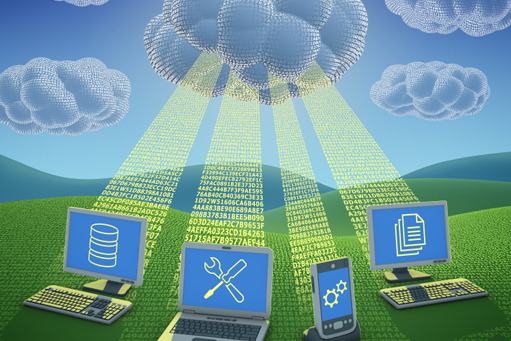 SPEED
The speed you want with the control you need.
CloudNine provides you with the ability to register and begin discovery activities within five minutes. Registration is simple and can be completed online without any outside assistance. Once registered, you can immediately begin to experience the power and precision of CloudNine's complete eDiscovery platform without any requirement for project intermediaries or process gates.
SIMPLICITY
The capability you want and the ease-of-use you need.
 CloudNine allows users to start their discovery, investigations, and audits with three easy steps:
To get started, simply upload your data directly into our private and protected cloud environment and CloudNine's automated processing will immediately begin to convert your documents into a searchable and reviewable format.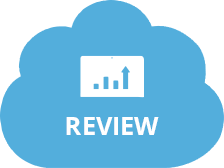 Within minutes of uploading data, you can begin to use CloudNine's full featured review tool to assess, review, and analyze your documents with advanced search and analytics integrated into an intuitive interface.
CloudNine's integrated production features give you the ability to create precision productions and privilege logs exportable into almost any format. While typically used at the completion of a project, this capability can be used at any point after upload.
SECURITY
The access you want and the security you need.
Partnering with CyrusOne, CloudNine operates a unique protected cloud data center infrastructure.
SERVICES
The support you want and the expertise you need.
CloudNine complements its simplified eDiscovery automation offering with a complete portfolio of professional services delivered by an experienced team of information technology, project management, and legal professionals.
CLOUDNINE OFFERING FEATURES
Free Trial
Cloud-based
Full Self-Service
Upload Your Own Data
Extract Metadata
Extract/Index Text
Extract Email Attachments
Near-Native Rendering (HTML)
Deduplication
Early Data Assessment
Create Load Files
Customizable Data Views
Data Filtering and Analytics
Annotate and Redact (TIFF/PDF)
Persistent Highlighting
User Defined Fields and Ordering
Group Tagging
Unicode Support
Simultaneous Index Field and Full-Text Searching
Fuzzy, Synonym, and Proximity Searching
Hit Highlighting on Text, HTML and Image (PDF) Tabs
Save Function for Both User and Global Search Definitions
Batch Export of Documents
Online, Real-time, Custom and Printable Doc Audit Reports
Free Help and Support
Add Own Users and Maintain Access Rights
User-based Security Profiles (Down to Field Level)
Protected Cloud (Dedicated Servers/Tier IV Data Center)
Full Portfolio of Professional Services
Flat Fee and Pay-Per-Use Pricing Models
PARTNERS, LEADING LAW FIRMS AND CORPORATIONS USING CLOUDNINE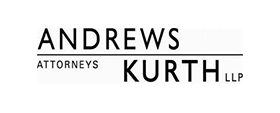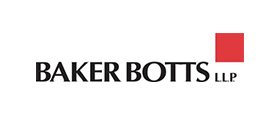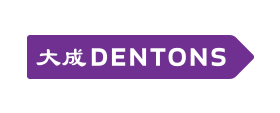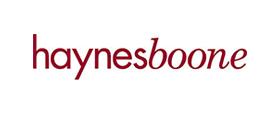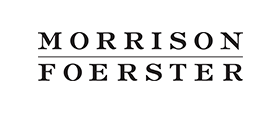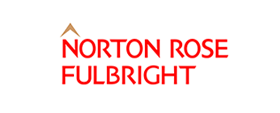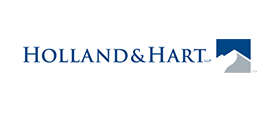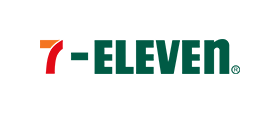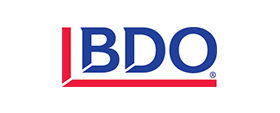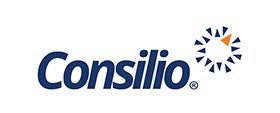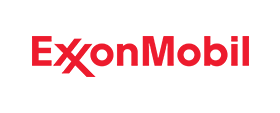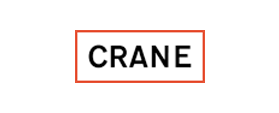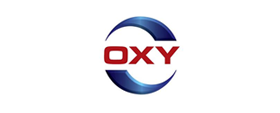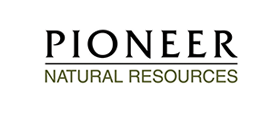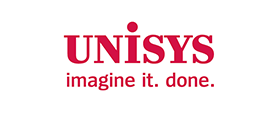 INDUSTRY AFFIRMATIONS OF CLOUDNINE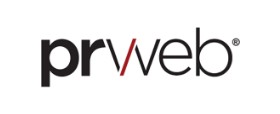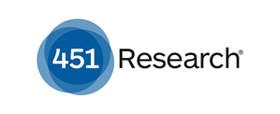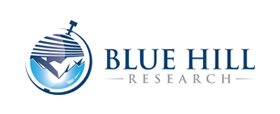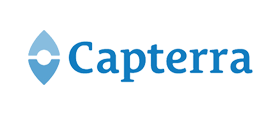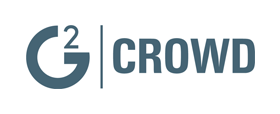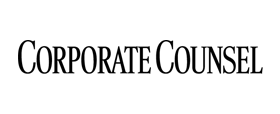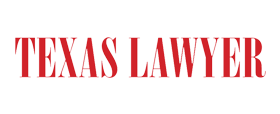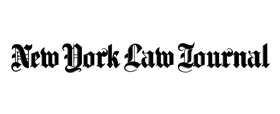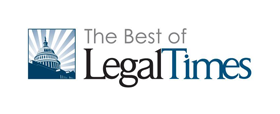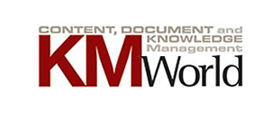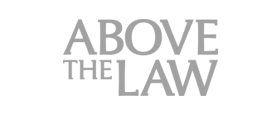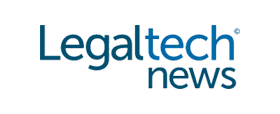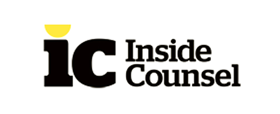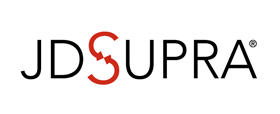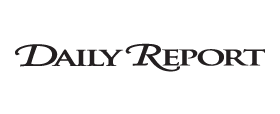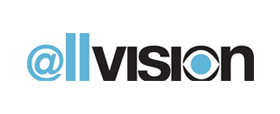 WHAT CLIENTS ARE SAYING ABOUT CLOUDNINE
Discovery Production
This software is easy to use and allows us to upload and download documents as they become ready, saving us both time and money.
Stephanie Plake, Assistant to Attorney at Law Office
Great E-Discovery Company!
We have worked with CloudNine on several cases, and have been quite happy with the service that we have received. Their support staff is responsive, friendly and helpful in assisting me with providing the technical information that my clients need. Their review platform, CloudNine, is robust, easy to use and ideal for a firm like ours where we don't have to buy and support the software.
Katherine Gonyea, Senior Associate at Dow Golub Remels & Beverly, LLP
Great database for both small and voluminous litigation matters.
User friendly software and great customer service!
Margaret Masters, Paralegal at The Benson Firm LLP
Long-Time User
I have used the software, and their other services, for many years, through several versions, since. I have also used many other tools over the years, and each have their pros and cons. When I need something that can easily be shared with outside counsel, reviewed by multiple people simultaneously, and provide a fast reliable output, with fairly robust searching, this is my go-to product. The key for me is that the web-based platform makes collaboration across different companies/firms simple and efficient without the requirement for large downloads or additional purchases. The platform is intuitive and I would recommend it for any projects where collaboration is necessary.
Brian Carter, Senior Counsel at Tetra Pak Inc.
Reviewed, analyzed and tagged 100,000+ documents as part of class action law suit.
Overall great experience. Software is very user-friendly. Search filters were very helpful. Customer service was always quick to diagnose and solve any issues I ran into or answer any questions I had. I would definitely use this product and CloudNine in the future.
Trey Odom, Associate Attorney at Eller Tonnsen Bach, LLC