Another Social Media Discovery Request Ruled Overbroad – eDiscovery Case Law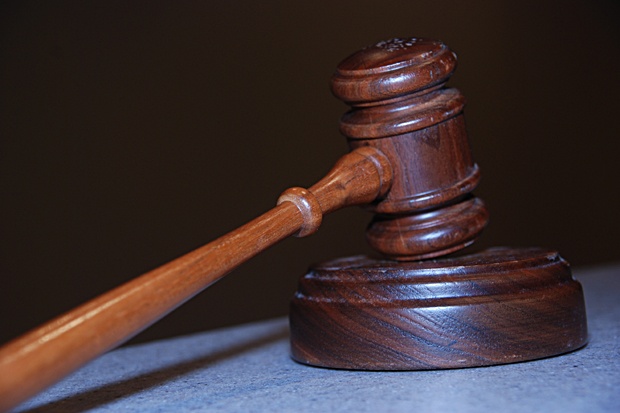 As was the case in Mailhoit v. Home Depot previously, Ohio Magistrate Judge Mark R. Abel ruled in Howell v. The Buckeye Ranch, Case No. 2:11-cv-1014 (S. D. Ohio Oct. 1, 2012) that the defendant's request (to compel the plaintiff to provide her user names and passwords for each of the social media sites she uses) was overbroad.
Background on Defendant's Request
In this employment discrimination action where the plaintiff alleged that male supervisors, senior youth leaders, and coworkers sexually harassed her, the defendant filed a Motion to Compel in August to compel the plaintiff to give them her user names and passwords for each of the social media sites she uses.  The defendant contended that information on the plaintiff's social media sites "may be relevant to (1) whether the alleged sexual acts occurred and (2) her present emotional state", indicating their belief that the plaintiff "is not currently impaired by serious emotional distress and is enjoying life".
The plaintiff contended that the defendant's discovery request was "overbroad and unduly burdensome" and that the defendant had "offered no evidence or other reason to back up" their speculation that there might be relevant information in the private sections of her social media sites.  The defendant countered that the plaintiff testified as to several impacts of the alleged sexual harassment and that she cannot regularly update her Facebook account, yet her Facebook public pages contained evidence that the plaintiff still regularly updates her account.
Judge Abel's Ruling
Judge Abel acknowledged that "[r]elevant information in the private section of a social media account is discoverable", but that "a litigant has no right to serve overbroad discovery requests that seek irrelevant information".  Comparing the request of electronic social media data to that of hard copy documents, Judge Abel stated:
"The fact that the information defendants seek is in an electronic file as opposed to a file cabinet does not give them the right to rummage through the entire file. The same rules that govern the discovery of information in hard copy documents apply to electronic files. Defendants are free to serve interrogatories and document requests that seek information from the accounts that is relevant to the claims and defenses in this lawsuit. Plaintiff's counsel can then access the private sections of Howell's social media accounts and provide the information and documents responsive to the discovery requests."
Judge Abel did note that the plaintiff "remains under an obligation to preserve all the information" in her social media accounts, so the defendants would presumably be able to access that information through requests for specific relevant information.
So, what do you think?  How does this case compare to other cases (such as these three cases) where user names and passwords to social media sites were granted?  Please share any comments you might have or if you'd like to know more about a particular topic.
Disclaimer: The views represented herein are exclusively the views of the author, and do not necessarily represent the views held by CloudNine Discovery. eDiscoveryDaily is made available by CloudNine Discovery solely for educational purposes to provide general information about general eDiscovery principles and not to provide specific legal advice applicable to any particular circumstance. eDiscoveryDaily should not be used as a substitute for competent legal advice from a lawyer you have retained and who has agreed to represent you.