Scheindlin Reverses Magistrate Judge Ruling, Orders Sanction for Spoliation of Data – eDiscovery Case Law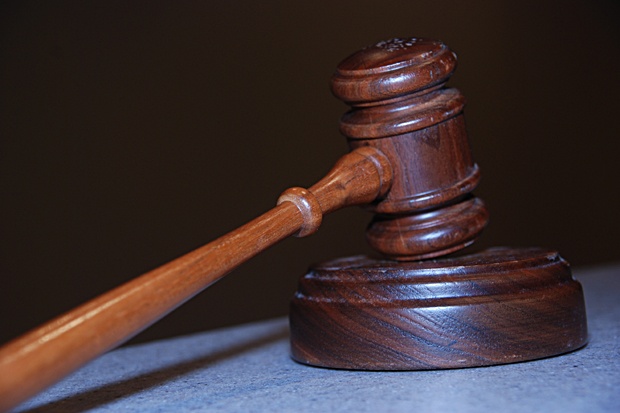 If you're hoping to get away with failing to preserve data in eDiscovery, you might want to think again if your case appears in the docket for the Southern District of New York with Judge Shira Scheindlin presiding.
As reported in by Victor Li in Law Technology News, (Scheindlin Not Charmed When Revisiting Spoliation a Third Time), Judge Scheindlin, who issued two of the most famous rulings with regard to eDiscovery sanctions for spoliation of data – Zubulake v. UBS Warburg and Pension Committee of the Montreal Pension Plan v. Banc of America Securities – sanctioned Sekisui America Corp. and Sekisui Medical Co. with an adverse inference jury instruction for deleting emails in its ongoing breach of contract case, as well as an award of "reasonable costs, including attorneys' fees, associated with bringing this motion".
Last year, the plaintiffs sued two former executives, including CEO Richard Hart of America Diagnostica, Inc. (ADI), a medical diagnostic products manufacturer acquired by Sekisui in 2009, for breach of contract.  While the plaintiffs informed the defendants in October 2010 that they intended to sue, they did not impose a litigation hold on their own data until May 2012. According to court documents, during the interim, thousands of emails were deleted in order to free up server space, including Richard Hart's entire email folder and that of another ADI employee (Leigh Ayres).
U.S. Magistrate Judge Frank Maas of the Southern District of New York, while finding that the actions could constitute gross negligence by the plaintiffs, recommended against sanctions because:
There was no showing of bad faith, and;
The defendants could not prove that the emails would have been beneficial to them, or prove that they were prejudiced by the deletion of the emails.
The defendants appealed.  Judge Scheindlin reversed the ruling by Magistrate Judge Maas, finding that "the destruction of Hart's and Ayres' ESI was willful and that prejudice is therefore presumed" and the "Magistrate Judge's Decision denying the Harts' motion for sanctions was therefore 'clearly erroneous.'"
With regard to the defendants proving whether the deleted emails would have been beneficial to them, Judge Scheindlin stated "When evidence is destroyed intentionally, such destruction is sufficient evidence from which to conclude that the missing evidence was unfavorable to that party.  As such, once willfulness is established, no burden is imposed on the innocent party to point to now-destroyed evidence which is no longer available because the other party destroyed it."
Judge Scheindlin also found fault with the proposed amendment to Rule 37(e) to the Federal Rules of Civil Procedure, which would limit the imposition of eDiscovery sanctions for spoliation to instances where the destruction of evidence caused substantial prejudice and was willful or in bad faith, stating "I do not agree that the burden to prove prejudice from missing evidence lost as a result of willful or intentional misconduct should fall on the innocent party.  Furthermore, imposing sanctions only where evidence is destroyed willfully or in bad faith creates perverse incentives and encourages sloppy behavior."
As a result, Judge Scheindlin awarded the defendants' request for an adverse inference jury instruction and also awarded "reasonable costs, including attorneys' fees, associated with bringing this motion".  To see the full opinion order (via Law Technology News), click here.
So, what do you think?  Should sanctions have been awarded?   Please share any comments you might have or if you'd like to know more about a particular topic.
Disclaimer: The views represented herein are exclusively the views of the author, and do not necessarily represent the views held by CloudNine Discovery. eDiscoveryDaily is made available by CloudNine Discovery solely for educational purposes to provide general information about general eDiscovery principles and not to provide specific legal advice applicable to any particular circumstance. eDiscoveryDaily should not be used as a substitute for competent legal advice from a lawyer you have retained and who has agreed to represent you.