Defendant Compelled to Produce Additional Discovery to Plaintiff – eDiscovery Case Law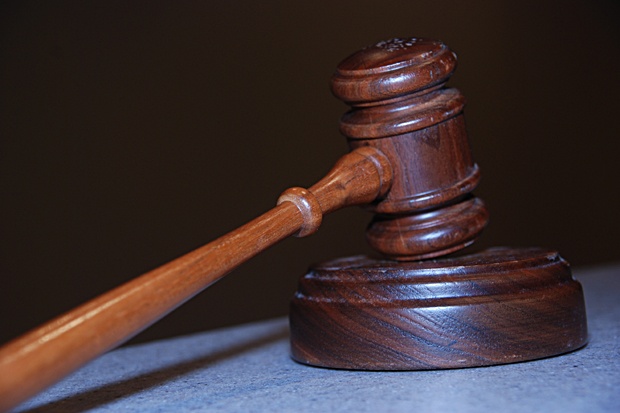 During this Thanksgiving week, we at eDiscovery Daily thought it would be a good time to catch up on some cases we missed earlier in the year.  So, we will cover a different case each day this week.  Enjoy!
Where the facts of the case led a court to conclude that certain electronically stored information (ESI) could contain evidence relevant to the case, the court ordered a party to comply with its discovery obligations related to that ESI.
In Freeman v. Dal-Tile Corp., No. 5:10-CV-00522-BR, 2012 U.S. Dist. (E.D.N.C. Oct. 2, 2012), a case alleging harassment and discrimination, among other claims, against her former employer Dal-Tile Corporation, the plaintiff brought a motion to compel, asserting that some of the defendant's discovery responses related to its search for ESI were deficient.
Specifically, the plaintiff sought to compel a keyword search of preserved e-mails belonging to certain individuals for a time frame that began two months after the plaintiff left Dal-Tile. The defendant objected, arguing that because the plaintiff had already left the company during the time frame for e-mails requested, any such e-mails "could not be relevant to Plaintiff's harassment claims, because 'the sole issue is whether Dal-Tile knew or should have known of the harassment and failed to take appropriate steps to halt it.'"
North Carolina Magistrate Judge William A. Webb disagreed, stating that it was "reasonable to expect" that e-mails written or received during that time period "could contain historical e-mails, i.e., an e-mail chain, given that the requested search period begins only two months after Plaintiff resigned." Moreover, the plaintiff's request hit the mark for other reasons: "The custodians whose e-mail Plaintiff requests to have searched are . . . the human resource officer who investigated Plaintiff's complaints, and . . . the regional vice-president to whom [the human resources officer] reported her investigation findings." In addition, the search terms that the plaintiff requested were "appropriately limited in number and scope and, thus, reasonably calculated to lead to the discovery of admissible evidence."
Moreover, Judge Webb noted, Dal-Tile did "not assert[ ] that it would be unduly burdensome to search the e-mail[s requested]" or the hard drive of the human resources officer, a search of which the plaintiff had included in her request.
Therefore, the plaintiff's motion was granted.
So, what do you think?  Should the plaintiff's motion have been granted?  Please share any comments you might have or if you'd like to know more about a particular topic.
From All of Us at CloudNine Discovery and eDiscovery Daily, Happy Thanksgiving!  eDiscovery Daily will resume with new posts next Monday.
Case Summary Source: Applied Discovery (free subscription required).  For eDiscovery news and best practices, check out the Applied Discovery Blog here.
Disclaimer: The views represented herein are exclusively the views of the author, and do not necessarily represent the views held by CloudNine Discovery. eDiscoveryDaily is made available by CloudNine Discovery solely for educational purposes to provide general information about general eDiscovery principles and not to provide specific legal advice applicable to any particular circumstance. eDiscoveryDaily should not be used as a substitute for competent legal advice from a lawyer you have retained and who has agreed to represent you.