Defendant Had Duty to Preserve Despite No Physical Possession of Documents – eDiscovery Case Law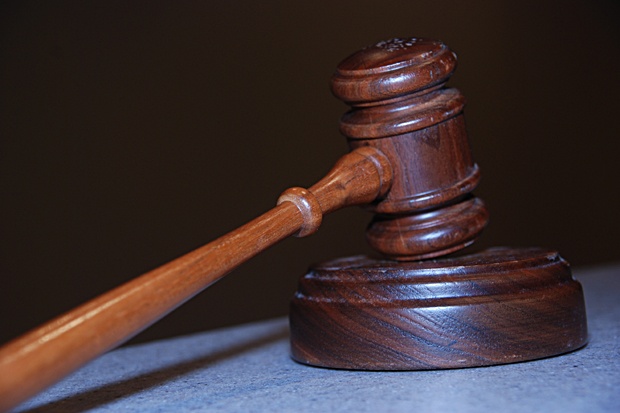 In Haskins v. First American Title Insurance Co., No. 10-5044 (RMB/JS), 2012 U.S. Dist. (D.N.J. Oct. 18, 2012), a court found that an insurance company had a duty to issue a litigation hold to its independent title agents because litigation was reasonably foreseeable and the duty to preserve extends to third parties, as long as the documents are "within a party's possession, custody, or control." Although it did not have physical possession, the insurance company controlled the agents' documents because it had "'the legal right or ability to obtain the documents from [the agents] upon demand.'"
Customers sued First American Title Insurance Company for its alleged scheme to overcharge for title insurance when they refinanced their residential mortgages. During discovery, the plaintiffs sought access to closing documents that were not physically held by First American but by its independent title agents. Because Rule 34(a) of the Federal Rules of Civil Procedure permits a requesting party to seek access only to documents that are within another party's "possession, custody, or control," the court considered whether that "control" extended to documents in the hands of the independent title agents.
First establishing that control exists when "a party 'has the legal right or ability to obtain the documents from another source upon demand'" and that "a party is not required to have physical possession of documents for control to be present," the court highlighted the specific language in contracts between First American and its independent title agents that conferred control upon the company: "make all Documentation available for inspection and examination by COMPANY at any reasonable time" and "permit First American to examine, audit and copy all financial information and records upon reasonable prior notice."
That some of the contracts contained language indicating that the files were the agent's property did not negate First American's "continued right of access to and use of its agents' files" or disrupt its control "of the files within the meaning of Rule 34." Moreover, any attempted argument by First American that it could not "'force' its agents to comply" with the company's production request would be without merit because "First American [could] claim that the agent breached its contract if the agent [did] not produce the requested files."
Concluding that First American possessed control over the agents' documents requested by the plaintiffs, the court considered next whether First American had a legal obligation to issue a litigation hold ordering its agents to preserve requested documents. Because the "duty to preserve documents arises when a party 'knows or reasonably should know' that litigation is foreseeable," and because the duty extends even to third parties, as long as the documents are "within a party's possession, custody, or control," First American, which was already engaged in litigation with the plaintiffs, had a duty to issue the litigation hold to its independent title agents.
Therefore, the court ordered First American to (1) send requests for copies of closing documents to its independent title agents who had closing documents that the parties had agreed would be produced and (2) issue a litigation hold to its agents to preserve the documents requested by the plaintiffs.
So, what do you think?  Was the court correct to order First American to issue the hold?  Please share any comments you might have or if you'd like to know more about a particular topic.
Case Summary Source: Applied Discovery (free subscription required).  For eDiscovery news and best practices, check out the Applied Discovery Blog here.
Disclaimer: The views represented herein are exclusively the views of the author, and do not necessarily represent the views held by CloudNine Discovery. eDiscoveryDaily is made available by CloudNine Discovery solely for educational purposes to provide general information about general eDiscovery principles and not to provide specific legal advice applicable to any particular circumstance. eDiscoveryDaily should not be used as a substitute for competent legal advice from a lawyer you have retained and who has agreed to represent you.