eDiscovery Case Law: A Pennsylvania Court Conducts Its Own Social Media Relevancy Review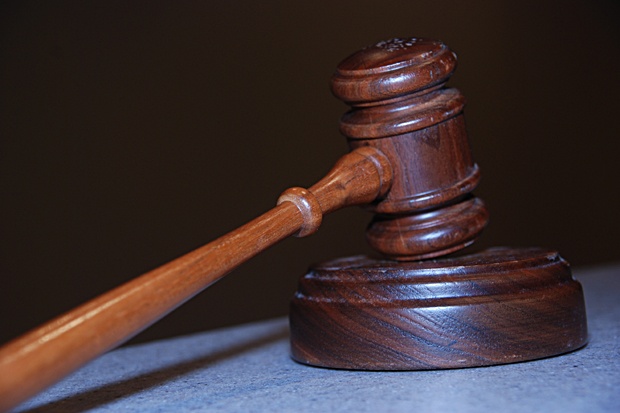 Pennsylvania seems to be taking the lead in setting social media discovery precedents, as evidenced by this case summarized on eDiscovery Daily earlier this week.  In this case, a Pennsylvania court agreed to review a plaintiff's Facebook account in order to determine which information is subject to discovery in a case relating to the plaintiff's claim of injury in a motor vehicle accident.
The plaintiff in Offenback v. L.M. Bowman, Inc., No. 1:10-CV-1789, 2011 WL 2491371 (M.D. Pa. June 22, 2011) was directed to allow the court to access his Facebook and MySpace accounts in order to determine which parts of his social media accounts are subject to discovery. After a thorough review, the court expressed its "confusion" over the plaintiff's inability to conduct this review himself in order to present discoverable information to the court:
The plaintiff claimed that he suffered injuries in a car accident on November 6, 2008 that "limited his ability to sit, walk, stand, ride in a vehicle, bend, stoop, push, pull, and lift". He also claimed he could not work and was unable to relocate as he'd planned to do before the accident.  Additionally, the plaintiff claimed that he "suffers anxiety, depression, and post-traumatic stress as a result of the accident".
The court found the client's physical and emotional experience relevant in this case, and sought discovery of key information in his social media accounts that might shed light on his health and well-being at the time of the accident and thereafter.
The court initially requested access to both the plaintiff's Facebook and MySpace accounts, but changed the order to request access exclusively to his Facebook account once the plaintiff had asserted that he had not accessed MySpace since November 2008 and had lost the requested login information in the intervening period.
After its review, the court consulted both the plaintiff and the defendant about the Facebook photos, updates, and other materials it considered relevant, in consideration of the "broad scope of relevance" argued by the defendants.
Notably, the court ordered discovery of photographs and Facebook updates indicating that the plaintiff purchased a motorcycle in 2010 and may have ridden it from Kentucky to Pennsylvania and possibly on a trip to West Virginia.
The court ended its review by expressing its "confusion about why the parties required the Court's assistance in deciding which information within the plaintiff's Facebook account is responsive to Defendants' discovery requests". The court stated its desire that, in future cases of a similar nature, the plaintiff be accountable for reviewing his own Facebook profile, presenting discoverable materials and raising objections if so desired.
So, what do you think? Should the court have conducted the review itself? Please share any comments you might have or if you'd like to know more about a particular topic.