eDiscovery Case Law: Counsel, The Inadvertent Disclosure "Buck" Stops With You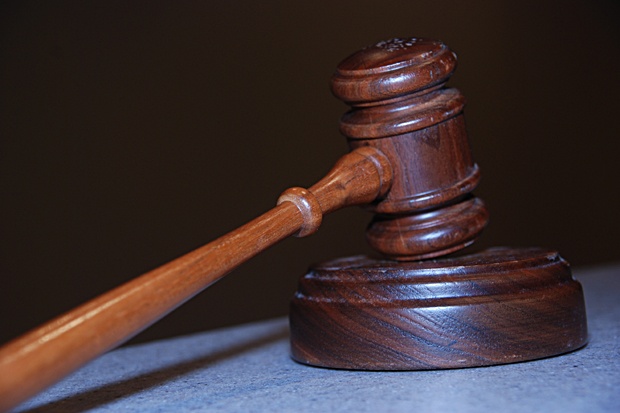 Here is yet another case of inadvertently disclosed privileged documents.  In Blythe v. Bell, 2012 NCBC 42, North Carolina Business Superior Court Judge James L. Gale denied a motion for an order compelling the return of privileged documents inadvertently disclosed by the defendants, ruling that privilege had been waived on those documents.
In this case, the defendants produced 3.5 million documents on two hard drives which were ultimately determined to contain approximately 1,700 potentially privileged documents (the documents were to or from the outside counsel's domain, an easy criteria to identify potentially privileged documents).  The defendants contracted with an outside consultant (Computer Ants) to obtain, process, and search their eMails for responsive documents.  For their part, the plaintiffs questioned whether Computer Ants was sufficiently qualified as an expert in electronic discovery to reasonably justify Defendants' reliance on it to protect against the production of privileged information.  Prior to establishing Computer Ants, the owner (Thomas Scott) had worked as a truck driver, a Bass Pro Shop Security Manager, a respiratory therapist, and a financial auditor for a retail seller.  He had "never provided any forensic computer services in the context of a lawsuit" nor had ever "been engaged as a computer expert or provided an opinion in any legal proceeding".  Sounds as if the plaintiffs had a legitimate concern.
Judge Gale used a five-factor balancing test previously used in Morris v. Scenera Research, LLC, which considers: "(1) the reasonableness of the precautions taken to prevent inadvertent disclosure; (2) the number of inadvertent disclosures; (3) the extent of the disclosures; (4) any delay in measures taken to rectify the disclosures; and (5) the overriding interests of justice."
Judge Gale noted that "One federal district court characterizes the need for advance efforts to protect against waiver as "'paramount.'"  However, the defendant produced "the hard drives prepared by Computer Ants without any review or sampling or other quality assurance effort to assess whether the consultant's efforts had been successful in eliminating privileged communications. Defendants admit that they relied exclusively on 'this contractor and this procedure' to filter out documents potentially subject to the attorney-client privilege."
Since "the multi-factor balancing test applied by the federal courts on this record is controlled by the first factor", Judge Gale, while noting that the "court takes no pleasure in finding the waiver of attorney-client privilege", nonetheless had no choice but to do so based on the first factor alone.
So, what do you think?  How do you evaluate your eDiscovery provider to ensure their qualifications?  What precautions do you take to prevent inadvertent disclosure?  Please share any comments you might have or if you'd like to know more about a particular topic.
Source: JD Supra, via Brooks, Pierce, McLendon, Humphrey & Leonard LLP
Disclaimer: The views represented herein are exclusively the views of the author, and do not necessarily represent the views held by CloudNine Discovery. eDiscoveryDaily is made available by CloudNine Discovery solely for educational purposes to provide general information about general eDiscovery principles and not to provide specific legal advice applicable to any particular circumstance. eDiscoveryDaily should not be used as a substitute for competent legal advice from a lawyer you have retained and who has agreed to represent you.