eDiscovery Case Law: Da Silva Moore Plaintiffs Question Predictive Coding Proposal, Judge Peck's Activities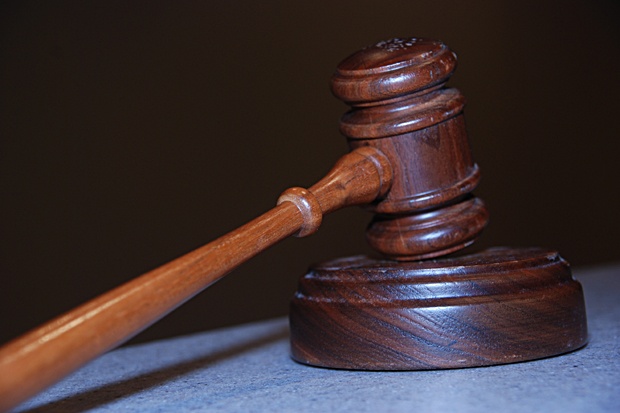 A few weeks ago, in Da Silva Moore v. Publicis Groupe & MSL Group, No. 11 Civ. 1279 (ALC) (AJP) (S.D.N.Y. Feb. 24, 2012), Magistrate Judge Andrew J. Peck of the U.S. District Court for the Southern District of New York issued an opinion making it likely the first case to accept the use of computer-assisted review of electronically stored information ("ESI") for this case.  However, on March 13, District Court Judge Andrew L. Carter, Jr. granted plaintiffs' request to submit additional briefing on their February 22 objections to the ruling.  In that briefing (filed last Monday, March 26), the plaintiffs claimed that the protocol approved for predictive coding "risks failing to capture a staggering 65% of the relevant documents in this case" and questioned Judge Peck's relationship with defense counsel and with the selected vendor for the case, Recommind.
While the plaintiffs noted that "the use of predictive coding may be appropriate under certain circumstances", they made several contentions in their brief, including the following:
That the protocol approved for predictive coding "was adopted virtually wholesale from Defendant MSLGroup";
That "Judge Peck authored an article and made no fewer than six public appearances espousing the use of predictive coding" during "the ten months between the filing of the Amended Complaint and the February 24 written opinion";
That Judge Peck appeared on several of these panels (three alone with Ralph Losey, Jackson Lewis' ediscovery counsel in this case (and a previous thought leader on this blog) who the plaintiff refers to as "another outspoken predictive coding advocate whom Judge Peck 'know[s] very well'";
That "defense counsel Losey and Judge Peck cited each other's positions on predictive coding with approval in their respective articles, which came out just four months before Judge Peck issued his ESI opinion";
That, to promote its predictive coding technology, "Recommind is a frequent sponsor of the e-discovery panels on which Judge Peck and Defense counsel Losey sit" and "Judge Peck's February 24 e-discovery ruling is expected to be a boon not only to the predictive coding industry, but also to Recommind's bottom line";
That, with regard to the defendants' proposed protocol, "Judge Peck failed to hold an evidentiary hearing or obtain expert testimony as to its reliability and accuracy"; and
That, "in the same preliminary study MSL relies on to tout the quality of the technology to be used in its predictive coding protocol, the technology's "recall," was very low, on average 35%", so the defendants' proposed protocol "risks failing to capture up to 65% of the documents material to Plaintiffs' case".
In a declaration supplementing the plaintiffs' filing, Paul J. Neale, chief executive officer at DOAR Litigation Consulting and the plaintiffs' eDiscovery consultant, contended that Judge Peck approved a predictive coding process that "does not include a scientifically supported method for validating the results". He also contended in the declaration that Peck relied on "misstatements" by two Recommind employees (Eric Seggebruch and Jan Puzicha) that misrepresent the effectiveness and accuracy of the Recommind predictive coding process and also noted that Recommind did not perform as well at the 2011 Text Retrieval Conference (TREC) as its marketing materials and experts assert.
Now, the ball is back in Judge Carter's court.  Will he hold an evidentiary hearing on the eDiscovery issues raised by the plaintiff?  Will he direct Judge Peck to do so?  It will be interesting to see what happens next?
So, what do you think?  Do the plaintiff's objections have merit?  Will Judge Carter give the defendants a chance to respond?  Please share any comments you might have or if you'd like to know more about a particular topic.
Disclaimer: The views represented herein are exclusively the views of the author, and do not necessarily represent the views held by CloudNine Discovery. eDiscoveryDaily is made available by CloudNine Discovery solely for educational purposes to provide general information about general eDiscovery principles and not to provide specific legal advice applicable to any particular circumstance. eDiscoveryDaily should not be used as a substitute for competent legal advice from a lawyer you have retained and who has agreed to represent you.